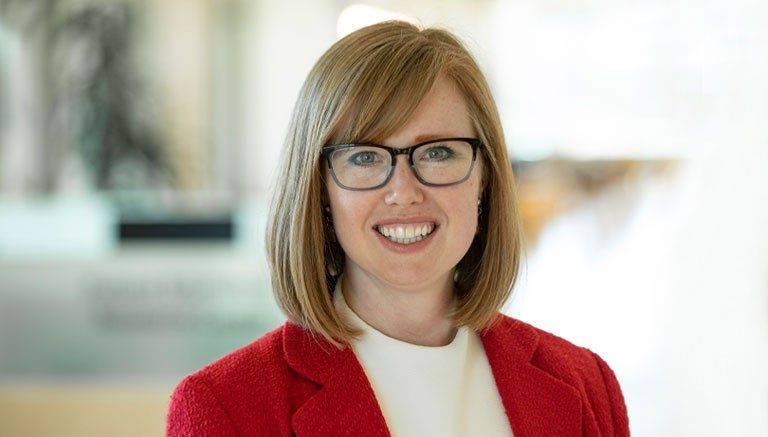 Amy Anderson, Director of Government Relations
Amy serves as Mercy's director of government relations for Oklahoma, where she is responsible for legislative policy and advocacy efforts.
Amy is a seasoned government affairs professional with over a dozen years of experience advocating for reform in states across the country. She is a graduate of Johns Hopkins University.