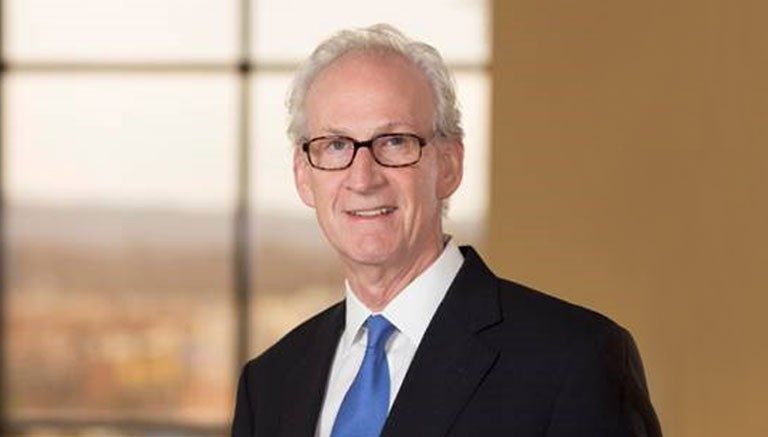 Austin Gaines, Government Relations Director
Director of Government Relations
Austin serves as Mercy's government relations consultant for special projects. He provides information and advocacy on Mercy's behalf with state and federal legislative, executive and regulatory leaders.
Austin has experience in implementing state policy as an assistant commissioner in Tennessee, in health cost management leadership with General Electric, and as a team member with the Daughters of Charity, Methodist Health of Memphis and Mercy.
He is a graduate of University of Tennessee.