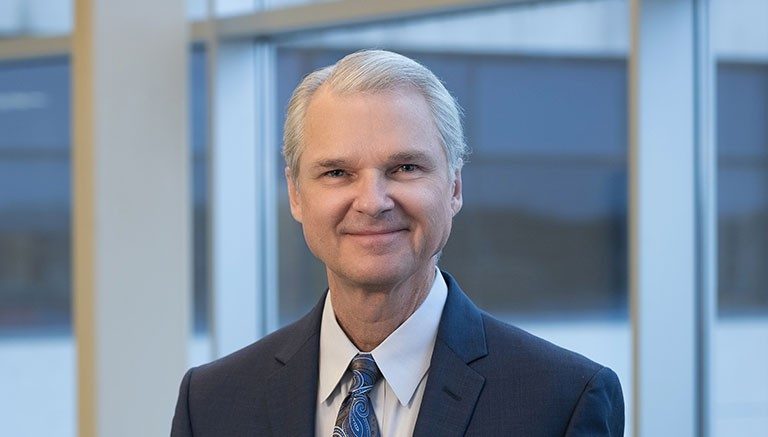 Carl Mallory, Vice President of Government Relations
Vice President of Government Relations
Carl serves as Mercy's Vice President of Government Relations. He is responsible for directing the government relations team with focus on developing and implementing Ministry-wide strategies, tactics and activities to address federal, state and local government-driven legislation, advocacy, policy and regulation as well as corporate affairs activity.
Prior to Mercy, Carl served in Governor Bill Haslam's administration as the Deputy Commissioner and Chief Operating Officer for the Tennessee Department of Health.
He is a graduate of East Tennessee State University and a member of the Alumni Hall of Fame.