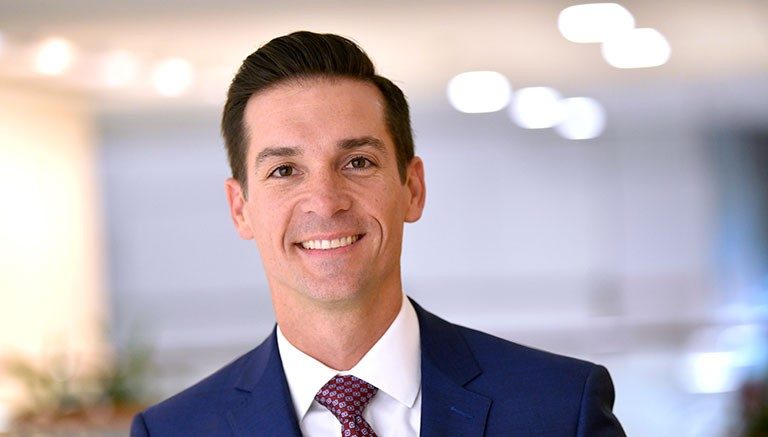 Brent Hubbard - President and COO, Mercy Hospitals Springfield
Brent has served Mercy since 2013 and has oversight for Mercy Hospital Springfield as well as Mercy's regional hospitals in Cassville, Aurora, Mountain View and Lebanon. He previously served as chief operating officer for Mercy Hospital Springfield and Mercy Hospital in Fort Smith, Arkansas. Prior to joining Mercy, he held roles as chief operating officer and ethics and compliance officer with HCA Medical Center in McKinney, Texas, with previous health care leadership roles in Nashville, Tennessee, and Woodward, Oklahoma. 
Brent holds a bachelor's degree in business administration from Oklahoma State University in Stillwater, Oklahoma, and a master's degree in business administration from Southwestern Oklahoma State University in Weatherford, Oklahoma.