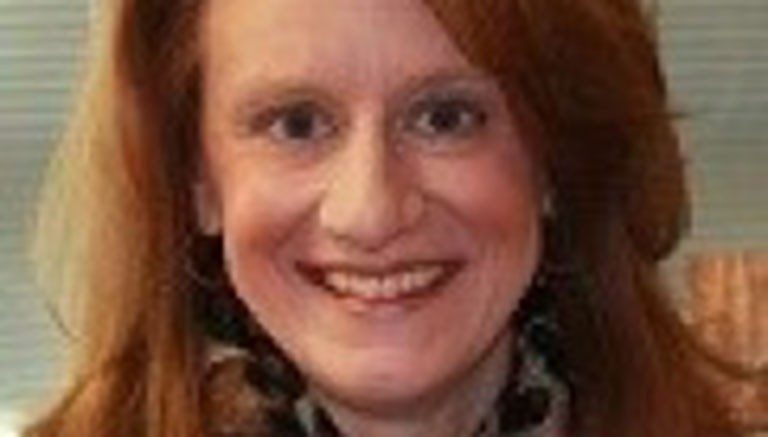 Cindy Weatherford - Administrator, Mercy St. Francis Hospital
Cindy Weatherford serves as administrator and director of nursing for Mercy St. Francis Hospital, overseeing all operations of the hospital and Mercy clinics in Mountain View, Missouri. A registered nurse, Cindy began her current role in January 2017 following two years as executive director of operations. She previously served as interim chief nursing officer, as well as director of outpatient services.
Cindy began her career at Mercy in 2009 as a medical-surgical registered nurse at Mercy Hospital Springfield; she has also served as project specialist for Mercy Technology Services. Tooley also served on the Shared Governance Nursing Research Council in Springfield. She received her bachelor's in nursing from Missouri State University.