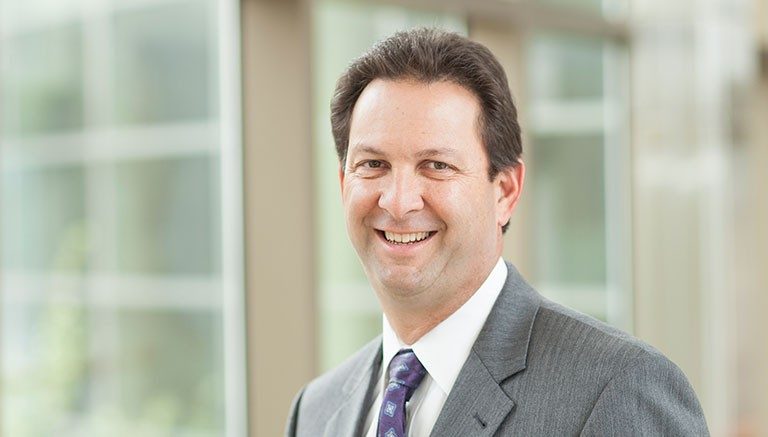 Eric Pianalto - Chief Strategic Growth Officer, Mercy Arkansas
Chief Strategic Growth Officer, Mercy Arkansas
As chief strategic growth officer, Eric Pianalto works with the Mercy Clinic Arkansas team to expand hospital services, clinic locations and recruiting needed primary care and specialty physicians to meet the growing demand across Mercy's Arkansas communities. Pianalto, an Arkansas native, has been with Mercy since 1994 in a variety of roles. He previously served as president of Mercy Hospital Northwest Arkansas and chief operating officer for regional operations of Mercy Clinic in Arkansas and Oklahoma.

Education and Credentials
Pianalto attended the University of Arkansas and has a master's degree in business administration from Webster University in St. Louis, Missouri.