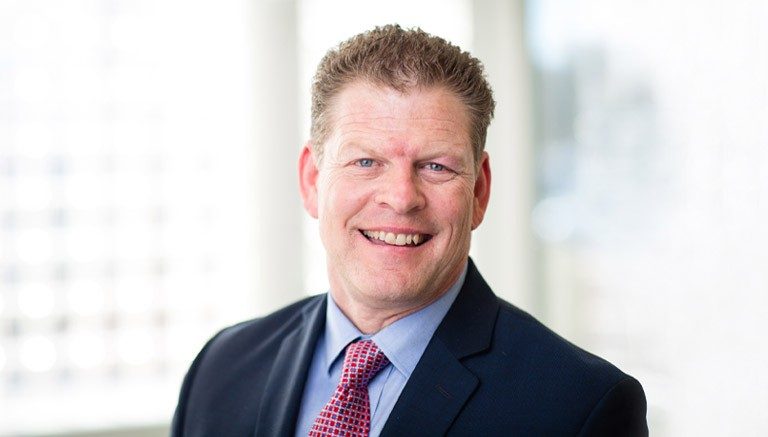 Eric Ammons - President and CEO, Mercy Hospital Jefferson
President & CEO of Mercy Hospital Jefferson
Eric Ammons was appointed President and CEO of Mercy Hospital Jefferson in May 2013. Ammons began his health care career as a physical therapist and has served in leadership positions at Mercy's hospitals in Fort Scott and Independence, Kan., for more than two decades. Since joining the Fort Scott hospital in 1987 as Director of Rehabilitation, he served as Director of Corporate Rehab, Vice President of Customer Service, and Vice President of Human Resources and Outreach, covering both Fort Scott and Independence. As president of Mercy Hospital Independence since 2009, Ammons has led the achievement of high patient satisfaction and safety, brought new physicians to the community, expanded services in nearby areas and achieved improved financial results.
Education & Credentials
Eric received his undergraduate degree in biology from Mid-America Nazarene University and a physical therapy degree from the University of Kansas.