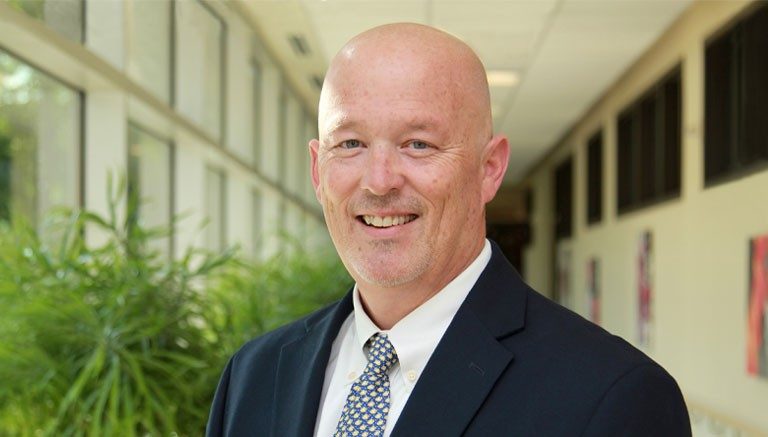 Scott Watson, JD - Administrator, Mercy Hospital Carthage
Administrator, Mercy Hospital Carthage
Scott Watson was named Administrator of Mercy Carthage in May 2015. He has been involved in the operation of the Carthage hospital since October 2013. From July 2012 until May 2015 Scott was Vice President of Operations Joplin/Carthage. Prior to operations, he led the departments of Human Resources and Support Services.
Education and Credentials
Scott earned a Bachelors of Science degree in agriculture and a Juris Doctorate from the University of Missouri Columbia.