Lynn Britton
Lynn Britton has served as the president and chief executive officer of Mercy since January 2009, after serving as senior vice president since 2004. Lynn has been with Mercy for over 25 years, serving as vice president for Mercy's supply chain operating division (ROi) from 2000 to 2004. Prior to that, he served as executive director of materials management for St. John's Mercy Health Care in St. Louis and director of materials management at Mercy aHealth Center in Oklahoma City.
Education and Credentials
Britton holds a master's degree in business from Oklahoma City University and a bachelor's degree in accounting from Abilene Christian University.
Honors Include:
Recognized as a Trailblazing Leader with the Catholic Health Association (CHA) Sister Concilia Moran Award.
Named to the list of Health Care Re-Inventors in 2017 by WIRED Magazine in partnership with Hewlett-Packard.
Distinguished Service Award in 2015 from the Missouri Hospital Association (MHA), its highest honor, for being an agent of change.
CEO IT Achievement Award in 2012 from Modern Healthcare Magazine and the Health Information and Management Systems Society (HIMSS).
Recognized by Becker's Hospital Review multiple times. Most recently as "100 Great Healthcare Leaders to Know."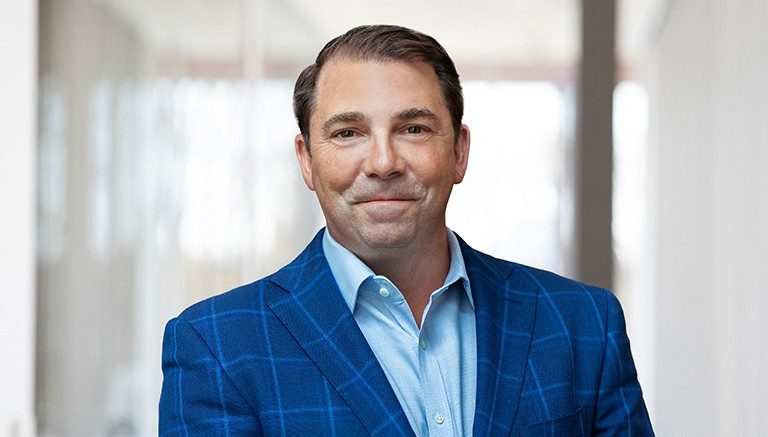 Steve Mackin
Steve Mackin was announced as the incoming Mercy president and CEO, effective April 1, 2022. He joined Mercy in March 2017 and has served as Mercy executive vice president, president of Mercy's east region, president of Mercy Hospital St. Louis and senior executive for business line development with an initial focus on cancer services in Mercy's east region. Prior to joining Mercy, Mackin spent nearly 19 years with Cancer Treatment Centers of America, a national network of five hospitals that serves adult cancer patients. During his tenure, he progressed from a management fellow to executive positions including chief operating officer and interim president of the organization.
Education & Credentials

Mackin holds a bachelor's degree from Wabash College in Crawfordsville, Indiana, and a master's degree in business administration from the University of Tulsa in Tulsa, Oklahoma. He is married and the father of four daughters.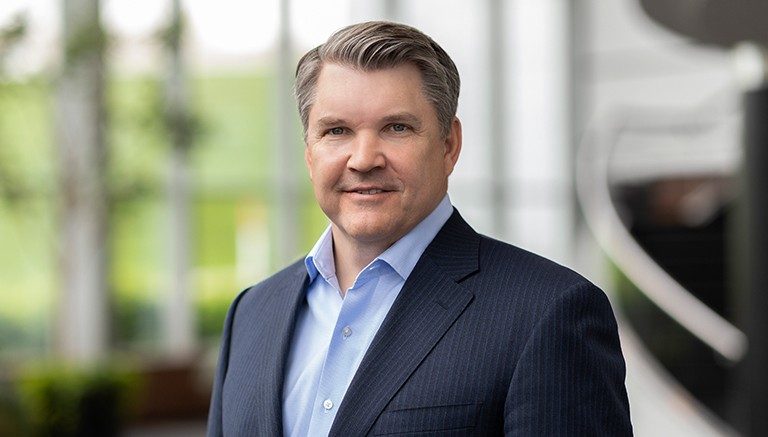 Shannon Sock
Shannon Sock serves as Mercy's chief operating officer and chief strategist. Since he joined Mercy in 1999, he has served in a variety of leadership roles, including chief financial officer,  focused on major business and clinical transformation initiatives. These include the creation of an award-winning supply chain operating division, Mercy Meds, Mercy SafeWatch, early implementation of an electronic health record and the establishment of Mercy Virtual. Prior to joining Mercy, he worked in consulting for CSC Healthcare.
Education and Credentials
Sock has an MBA and Bachelor of Science in Engineering and Public Policy, both from Washington University in St. Louis, Missouri.
Cynthia Bentzen-Mercer, PhD
Cynthia Bentzen-Mercer, Ph.D., joined Mercy in January 2011 as senior vice president of human resources. Since September 2013 she has served as Mercy's chief administrative officer adding Mercy Health Foundation and Government Relations to her responsibilities. Bentzen-Mercer previously served as chief human resources officer for Ameristar Casinos in Las Vegas, Nevada. She also has held executive human resources positions for The Cheesecake Factory in Calabasas, Calif., and Oakwood World/R&B Realty Group in Los Angeles. Bentzen-Mercer serves on the Catholic Health Association-United States Board, the advisory board of Western Governors University-Missouri, the Red Slipper Warrior Project Board, and the University of Phoenix Center for Healthcare executive advisory board.
Education and Credentials
Bentzen-Mercer holds a bachelor's degree in broadcasting and film from the University of Central Missouri, and a master's in business administration from the University of Phoenix. She also holds the Senior Professional in Human Resources designation from the Society of Human Resource Management (SHRM) and certification in organizational development from DePaul University. She holds a Ph.D. in Social Psychology from Walden University.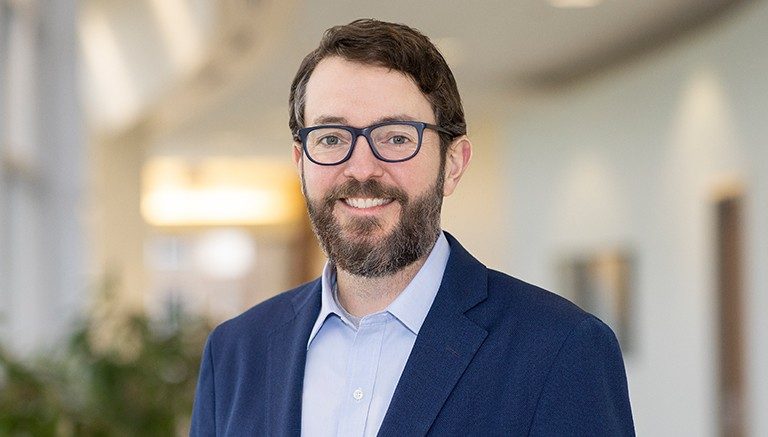 Joe J. Kelly
Joe Kelly serves as Mercy's Executive Vice President, Office of Transformation. His role involves aligning and overseeing strategy, functions and initiatives that are critical to business model transformation. These include Business Intelligence & Operational Strategy, Contact Center Strategy, Data Management & Analytics, Digital Acceleration, Integrated Marketing, Information Technology and Platform/Experience Transformation.

Kelly joined Mercy in 2014 as senior vice president and chief marketing officer. Prior to that he served as senior vice president of international marketing at Aetna, one of the nation's leading health care benefits companies. Previously, the majority of Kelly's career was in financial services, leading worldwide strategic marketing and sales effectiveness efforts for Swiss Re's commercial business and General Electric's global asset protection and industrial risks businesses.

Education and Credentials
Kelly holds a master's in business administration from the University of Notre Dame and a bachelor's in marketing from DePaul University, and studied at the Universidad de Alberto Hurtado in Santiago, Chile.