Letter from the Chiefs
Hello from the chief residents. Our job consists of acting as a liaison between the residents and the faculty. We have a good working relationship with our faculty and act as resident representatives at the weekly faculty meetings and enhance communication between the two groups.
In addition, we are in charge of scheduling residents' rotations, office days, and most importantly, vacations. The chiefs also plan a yearly resident retreat and help with intern orientation and medical student recruitment.
On top of the excellent education and benefits the residents receive, there are also many extra "perks." Residents receive free meals and coffee, free parking, occasional tickets to Blues hockey, Cardinal baseball and SLU basketball games. Family medicine residents have individual office and desk space as well as laptop computers for electronic medical records. There is also a free workout facility available at the hospital.
There are currently 18 residents in the Department of Family Medicine at Mercy Hospital. We are a diverse, laid back group who strive to provide excellent patient care while maintaining a balanced lifestyle. Several of us have spouses and children. All of us have outside interests and activities.
Overall, we are a relaxed, friendly group who enjoy life together both inside and outside the hospital.
Chief Residents
Kate Rampon, MD
Ann Lottes, MD
PGY1
Kinsey Cornick, DO
Des Moines University Osteopathic Medical Center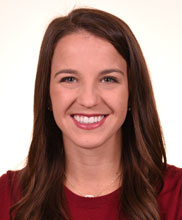 Chelsea Drissell, MD
University of Missouri-Columbia School of Medicine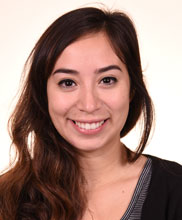 Vanessa Murillo, MD
University of Texas School of Medicine at San Antonio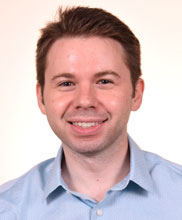 Kristopher Pullam, MD
Saint Louis University School of Medicine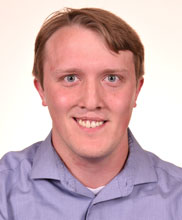 Lawrence Rudolf, MD
Saint Louis University School of Medicine
Amanda Schumacher, DO
Still University of Health Sciences Kirksville
PGY2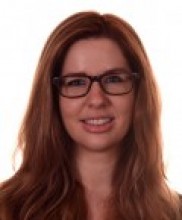 Robyn Brownell, MD
Rush Medical College of Rush University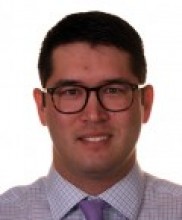 Dallas Chase, MD
Ross University School of Medicine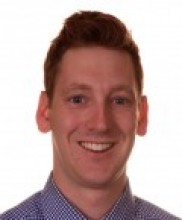 Kyle Johnson, DO
A.T. Still University Kirksville College of Osteopathic Medicine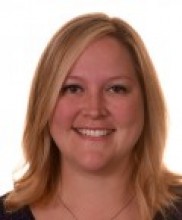 Whitney Knapp, DO
A.T. Still University Kirksville College of Osteopathic Medicine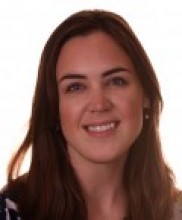 Kimberly McClure, MD
Saint Louis University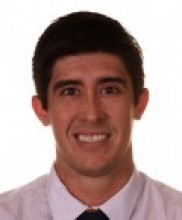 Ryan Menchaca, MD
University of Texas School of Medicine
PGY3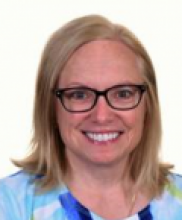 Ann Lottes, MD
University of Missouri-Columbia School of Medicine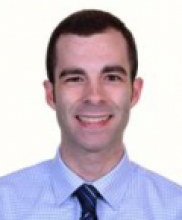 Eric Martin, DO
Des Moines University College of Osteopathic Medicine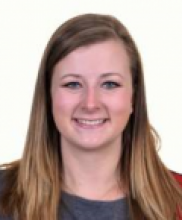 Kate Rampon, MD
University of Tennessee Health Science Center College of Medicine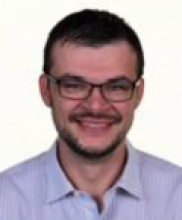 James Starrett, DO
Kansas City University of Medicine and Biosciences College of Osteopathic Medicine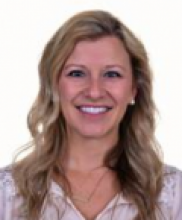 Brittanie Weinhaus, DO
AT Still University of Health Sciences Kirksville College of Osteopathic Medicine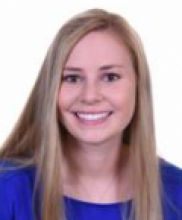 Rebecca Winchester, DO
Kansas City University of Medicine and Biosciences College of Osteopathic Medicine
Resources