PGY4 - Chief Resident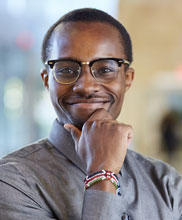 Steve Biko Onyambu, MD
University of Nairobi School of Medicine - Kenya
Hi,
Welcome to Mercy! We are glad you stopped by! This is a dream residency program! 
After completing medical school at the University of Nairobi in Kenya, I relocated to the US for residency. I just completed training at Mount Sinai Medical Center in Chicago, IL. I always knew I wanted to do a Chief Year, and when I interviewed here, I Knew this was the right fit for me. The collegial environment and camaraderie was palpable, and I could see that learning and teaching was interactive, fun and rich with numerous wonderful experiences. Coming from a different program, I immediately felt welcome and at home at Mercy.  This program is distinctive!
Mercy has academic resources and clinical exposure of a large program, but is small enough to allow each resident to define their own unique career path. The alternating inpatient-outpatient schedule provides a unique ability to balance academic excellence with quality of life. Residents experience diverse clinical exposure, in the outpatient setting at the JFK Clinic and the subspecialty private practice clinics, as well as in the inpatient setting in the medical surgical wards and the multiple ICUs. Graduates from this program have gone on to have successful careers as hospitalists, in primary care and subspecialty fellowships. Many resident graduates have chosen to stay as attending physicians, which is a testament to the enjoyable learning experience and the wonderful working environment at Mercy! We have a strong group of faculty who are personable, approachable, and true advocates for residency growth and education and have a great blend of clinical skill, teaching ability and compassionate care for their patients.
The pace and ease of life in St. Louis is perfect for raising a family. It's also ripe with outdoor activities, architectural landmarks and monuments and restaurants and beer! There really is something for everyone to do. I encourage you to apply and come see for yourself. We look forward to meeting you at your interview.  
PGY3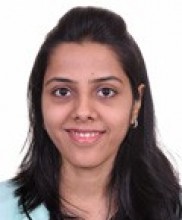 Bhargavi Donepudi, MD
Mahadevappa Rampure, India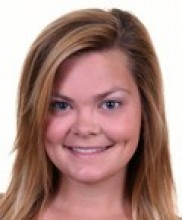 Catherine Hoffmann, DO
Kirksville College of Osteopathic Medicine
Madhura Joag
Krishna Institute of Medical Sciences, India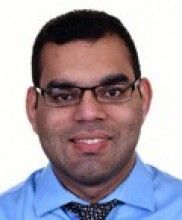 Abdul Rishi, MD
King Edwards Medical School, Pakistan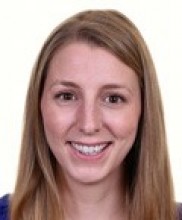 Katherine Scrivner, DO
Kansas City University School of Medicine & Biosciences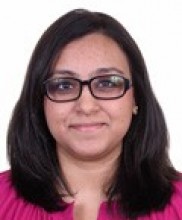 Ayesha Soomro, MD
Aga Khan, Pakistan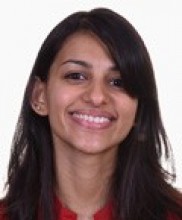 Varsha Venkataraman, MD
Bharati Vidapeethi, India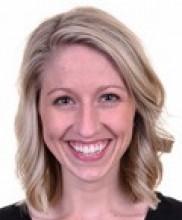 Jenna Wolfe, DO
Des Moines University School of Osteopathic Medicine
PGY2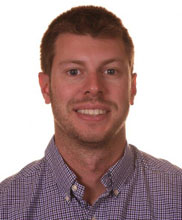 Christopher Coriasso, DO
Kirksville College of Osteopathic Medicine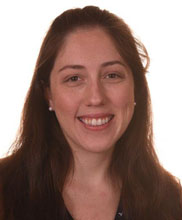 Jennifer Bockerstett, DO
Kirksville College of Osteopathic Medicine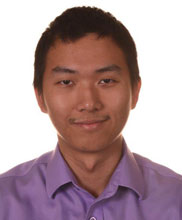 Cheng "Joshua" Jiang, MD
St. Louis University School of Medicine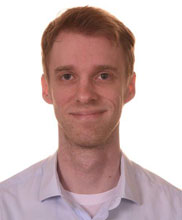 Pearce Mundhenke, DO
Des Moines University School of Osteopathic Medicine
Nueki Naate, MD
University of Science & Technology, Ghana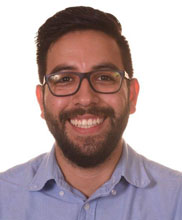 Jonnathan Rodriguez, MD
Universidad de Carabobo, Valencia
Erica Rosen, DO
Kansas City University of Medicine & Biosciences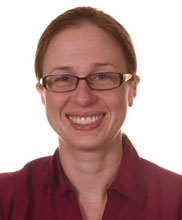 Kelsey Seger, DO
Kansas City University of Medicine & Biosciences
PGY1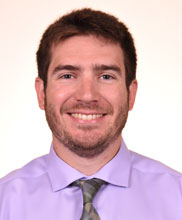 Bryan Acree, DO
Kirksville College of Osteopathic Medicine
Anna Bailey, MD
University of Illinois College of Medicine at Peoria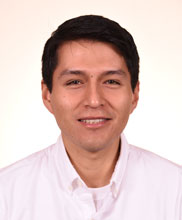 Wilfor J. Diaz Fernandez, MD
Universidad San Martin de Porres, Lima Peru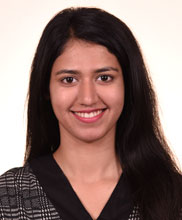 Ayesha Farrukh, MD
Allama Igbal Medical College, Pakistan
Manesh Kumar Gangwani, MD
Aga Khan Medical College, Pakistan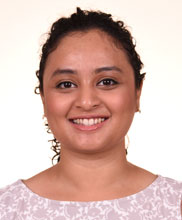 Nithyalakshmi Gaudam, MD
Chettinad Hospital & Research, India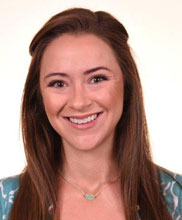 Kathryn Harvey, DO
Kirksville College of Osteopathic Medicine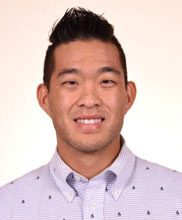 Eric Wu, MD
St. Louis University School of Medicine
Resources