April 22, 2013
Jeff Honderich, DO, is retiring and has closed his practice in Noel, MO.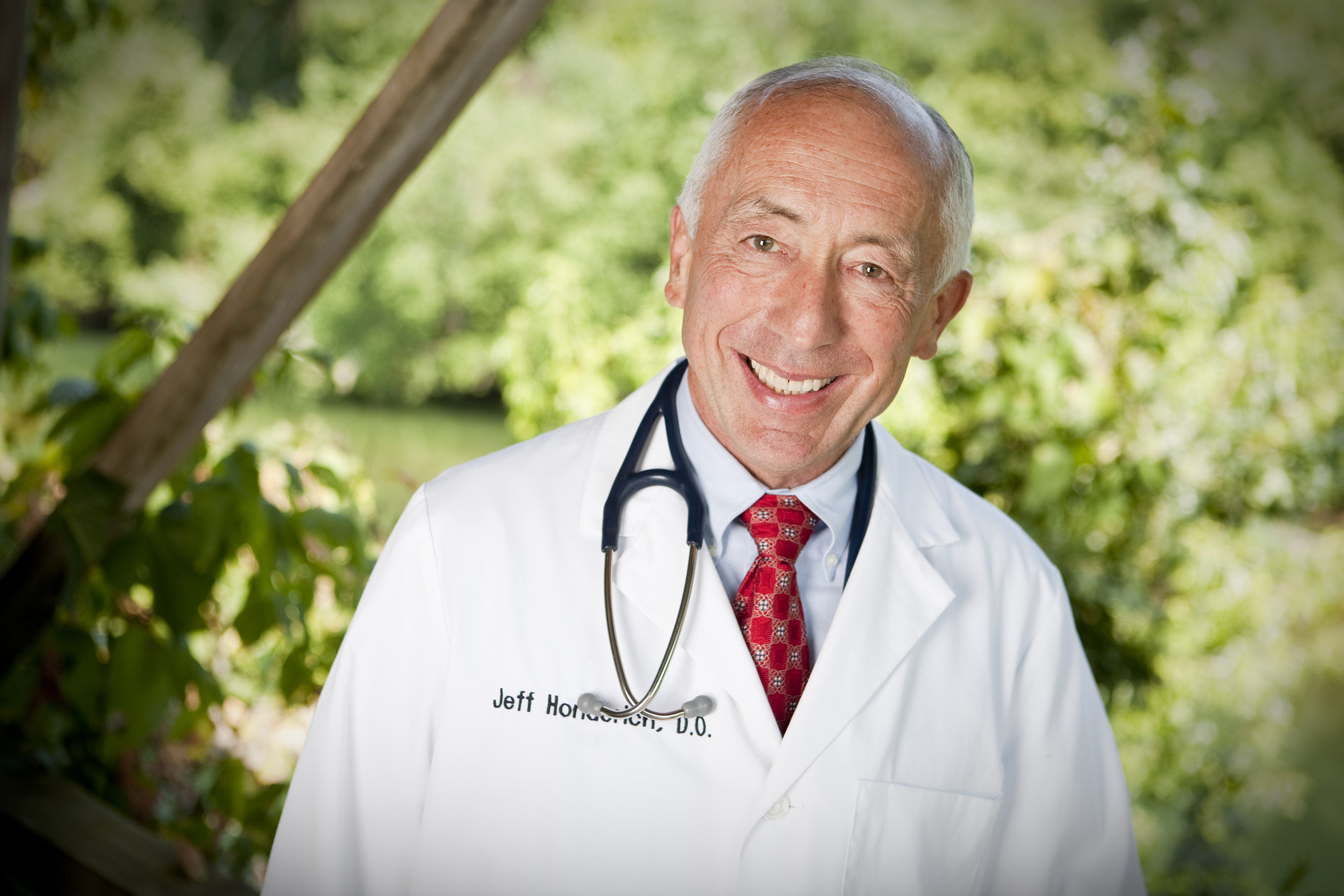 As we wish Dr. Honderich the best, we also thank residents in Noel for their trust in Mercy. We hope to continue to serve your health care needs. Visit Mercy in nearby Bella Vista for testing services and specialty physicians. And new this fall, our Shewmaker Family Campus on Mercy Way in Bella Vista will have even more services.
You can also find Mercy primary care providers by calling 888-338-3885.
Media Contacts