August 14, 2013
INDEPENDENCE, Kan. (Aug. 7, 2013) –
David Steinmann has been named new president of Mercy Hospital Independence and will assume the position Sept. 3.
Steinmann has served as vice president and chief operating officer for Mercy's hospitals in Aurora and Cassville, Mo., since 2010. In those communiti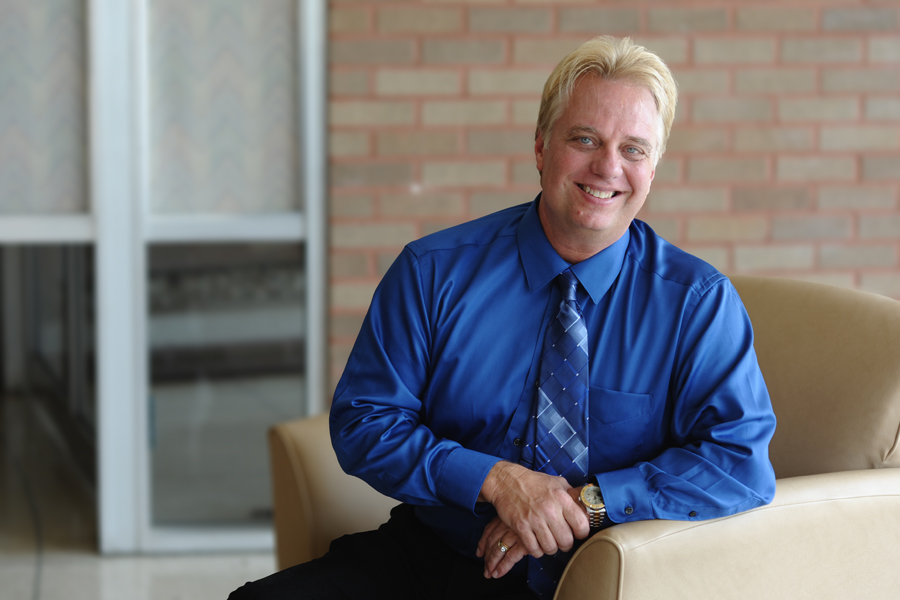 es, he was responsible for the operational and clinical functions of both hospitals, including financial management, quality improvement, physician relations and customer service. Steinmann previously held other leadership roles at the Cassville hospital, including vice president and chief operating officer from 2007 to 2010 and clinical executive director from 2004 to 2007.
His career with Mercy in south central Missouri dates back to 1994, and his other roles have included rehabilitation director, pulmonary rehabilitation coordinator and respiratory therapy technician.
Steinmann holds an MBA from Drury University in Springfield, Mo. He is a member of the American College of Healthcare Executives and the American Association of Respiratory Care.
He and his wife, Kim, have two children: Quentin, 12, and Rachel, 9.
"My family and I are very excited to make Independence our home," Steinmann said. "Likewise, I am thrilled to join the Mercy Independence team and help build upon the great momentum and legacy of ministry that has been established in the community."
Steinmann succeeds Eric Ammons, who assumed the president's role at Mercy Hospital Jefferson in Crystal City, Mo., in May.
###