June 13, 2014
Whether you're a visitor or a lifelong resident, it's hard to deny Eureka Springs, Arkansas, has a vibrant culture steeped in rich history and traditions. And for a city that values its past, adding Mercy's deep network of care will ensure a healthy and prosperous future.
"It's a community that we've wanted to serve for a very long time," said Suzann Bradley, practice manager with Mercy. "We're proud to announce the opening of our convenient care clinic, the first of its kind locally to be open seven days a week."
The doors are now open at the clinic located at 121 E. Van Buren St., Suite D, in The Quarter shopping center. Nurse practitioner Cathy Barker-Brown is excited about her permanent role at the facility. "I know it's going to be very busy, because so many people have told me how excited they are to see Mercy in town and they can't wait to check it out," she said.
The convenient care clinic will accept walk-in patients and scheduled appointments. "We're a hybrid clinic," added Bradley. "We'll treat chronic conditions like diabetes and arthritis, in addition to primary care concerns like fever, respiratory issues and ear pain." Patients can also receive minor surgical procedures, quick lab testing, EKGs, sports physicals, flu shots, well child checks, pneumonia or tetanus shots, injections and breathing treatments.
"The nearest walk-in clinics are in the Rogers, Harrison or Branson, Mo. areas," added Bradley. "We'll be available to care for tourists as well as community members. Patients can come in to our clinic and be seen for a one-time walk-in need or they can come into our clinic and establish continual care."
Most insurance plans are accepted at the convenient care clinic. It is open seven days a week. Doors will be open from 10 a.m. to 6 p.m. Monday through Saturday and noon to 5 p.m. on Sundays. Mercy's Dr. Daniel J. Sherwood will be on site most Fridays and Saturdays.
"We're going to hit the ground running," said Dr. Sherwood. "I've practiced in the Ozarks for several years and I love the vibrant, small town atmosphere. I'm happy to serve in a convenient care clinic and help expand access to Eureka Springs community members."
"I'm really excited to be part of this clinic," added Barker-Brown. "I'm originally from a big city, so I'm ready to get to know my patients and learn more about their families, and be part of a smaller community."
For more information, call 479-253-7158.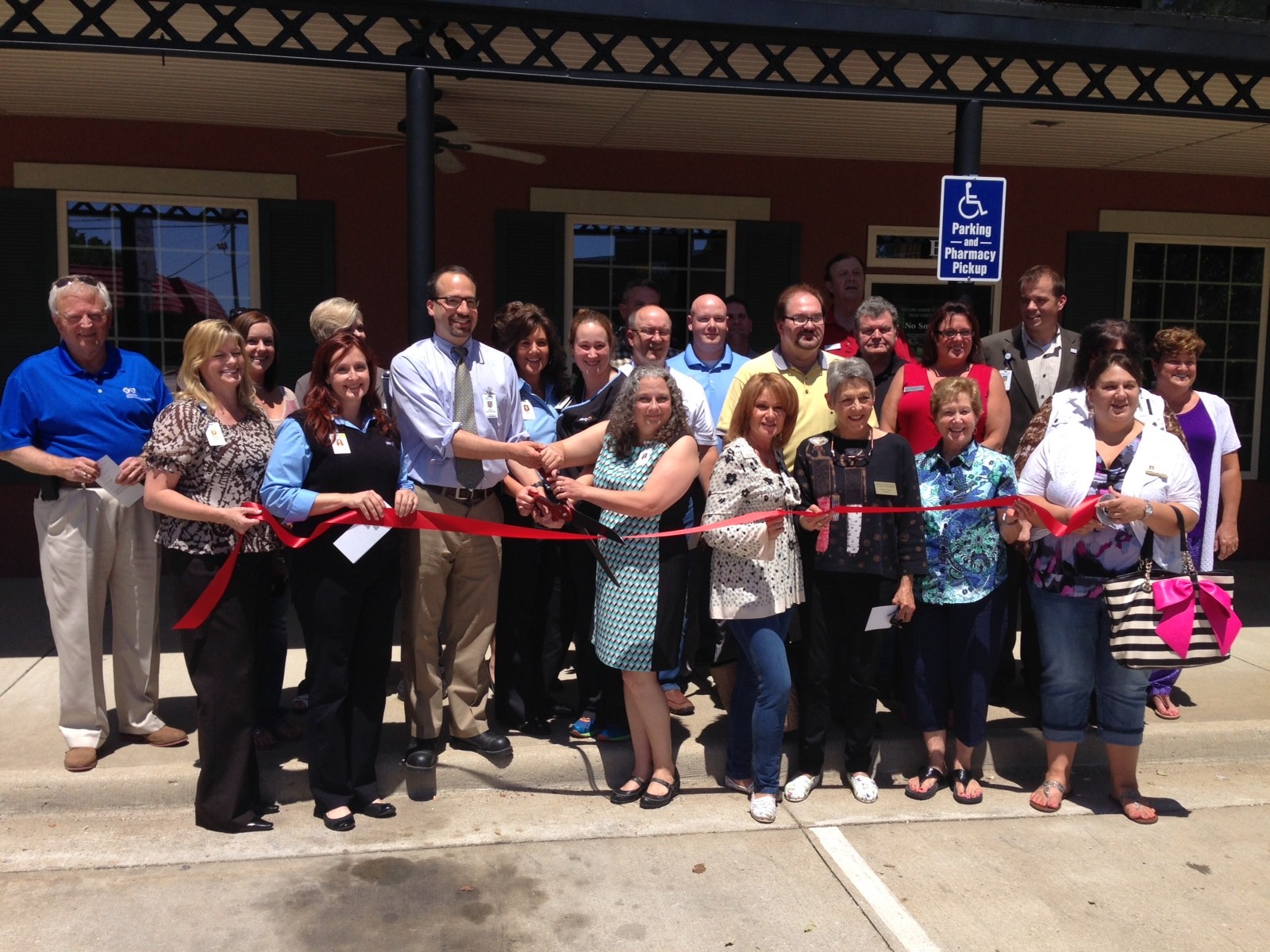 Media Contacts
Meredith Huggins
El Reno, Guthrie, Kingfisher, Oklahoma City, Watonga