October 7, 2014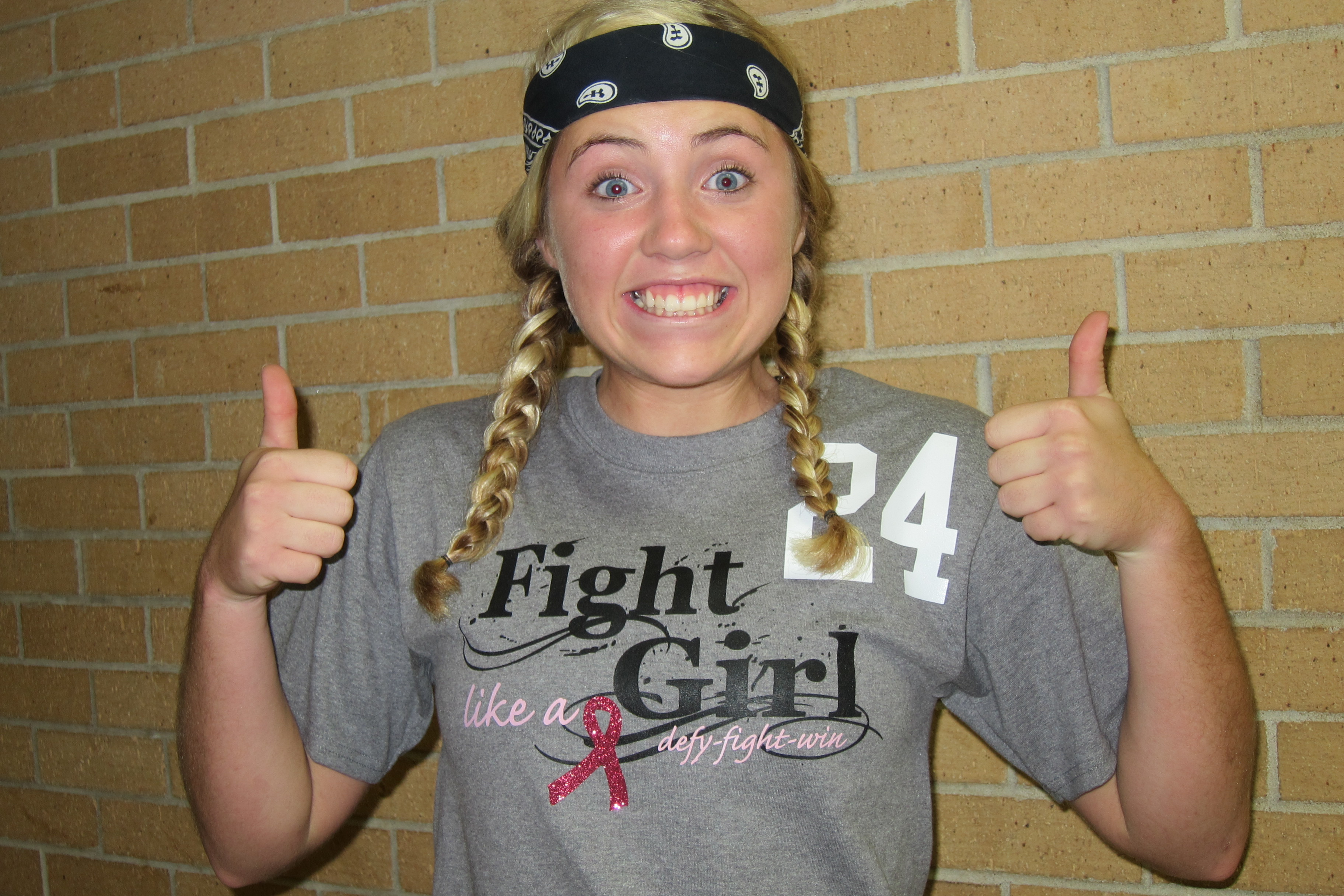 During October, its common to see the color pink dominate athletic team apparel at high school, college and even professional sports venues across the country. Instead of donning traditional school colors, athletes and droves of fans are gearing up in pink to promote breast cancer awareness during "Dig Pink" nights.
Thousands of teams from around the US are participating in the Dig Pink National Breast Cancer Awareness Rally. High school and college volleyball teams will promote breast health education by wearing pink to symbolize their support to eradicate this disease.
According to the Kaiser State Health Facts, more than 40,000 women in the US will die of breast cancer this year. To demonstrate the prominence of the breast cancer, most teams will recognize breast cancer survivors at the event. 
"All of these women are proof that with courage, personal strength, and support from friends and family as well as knowledgeable medical providers, the battle can be won," said Carol Bingesser, Fort Scott High School head volleyball coach.
"We are very proud to honor these women who are very near and dear to the hearts of our volleyball team.  We feel very passionate about supporting Breast Cancer Awareness Month and promoting all women to take part in becoming more aware of the dangers of this disease," Bingesser added.
Mercy Hospital donated Fight Like a Girl shirts to six area volleyball teams, coaches and managers as well the team's special honorees.  Local teams participating the "Dig Pink" nights include: Fort Scott High School, Fort Scott Community College, Jayhawk-Linn High School, Northeast High School, Pleasanton High School and Uniontown High School.
Make sure you and the special women in your life have their annual mammogram.  To learn more about life-saving mammograms, contact Mercy Imaging Services at 620-223-7015.
Media Contacts