June 7, 2016
For a few months earlier this year, 76-year-old Ruben James struggled to urinate and suffered significant pain when bending over.
Doctors inserted a urinary catheter to drain James' bladder and he felt instant relief. But that relief was just temporary.
In April, the Coleman, Oklahoma, resident underwent a new urology procedure at Mercy Hospital Ada for a more permanent fix to his bladder problems.
"That was the best thing and I didn't have to go far to get fixed up," said James.
Quick Procedure, Long-lasting Results
The new procedure, called UroLift®, provides an easy way to treat benign prostatic hyperplasia (BPH) in qualifying patients.
BPH is a common condition among men — especially men over age 50 — where the prostate gland becomes enlarged, often causing problems related to urination. Symptoms of BPH include discomfort when urinating; urgency to urinate; inability to urinate; and frequent urination at night, among other symptoms.
In early 2016, Dr. Glen Diacon, a urologist at Southern Oklahoma Urology in Ada, began offering the new procedure to qualifying patients with BPH who have normal bladder function and have a prostate that meets the size requirements. He said about 75 percent of men with BPH qualify for the new urological procedure, which received approval from the U.S. Food and Drug Administration (FDA) in late-2013.
Through an outpatient visit to Mercy Hospital Ada, Diacon implants small devices in the prostate that help move the enlarged prostate tissue out of the way so it no longer blocks the urethra, which is the channel that patients urinate through.
"It's a procedure that has minimal risk, works really well and improves people's quality of life," said Diacon. "And, it doesn't burn any bridges, meaning doctors can go back in later on if patients develop prostate cancer or if their symptoms progress or if the prostate continues to grow. It's really the perfect procedure."
Not only does the procedure help patients urinate more easily and without pain, it also preserves their sexual function. Another benefit is that patients can return to normal urination after the procedure rather than using a catheter for several days.
James no longer feels pain when urinating and is thankful for the procedure and the care he received at Mercy.
"Everything went right and everybody was nice and professional," he said.
To learn more about the UroLift® procedure or to book an appointment with Dr. Diacon or Dr. Phillip Fuller at Southern Oklahoma Urology, located at 1414 Arlington St., Suite 2300, in Ada, call 580-332-0112.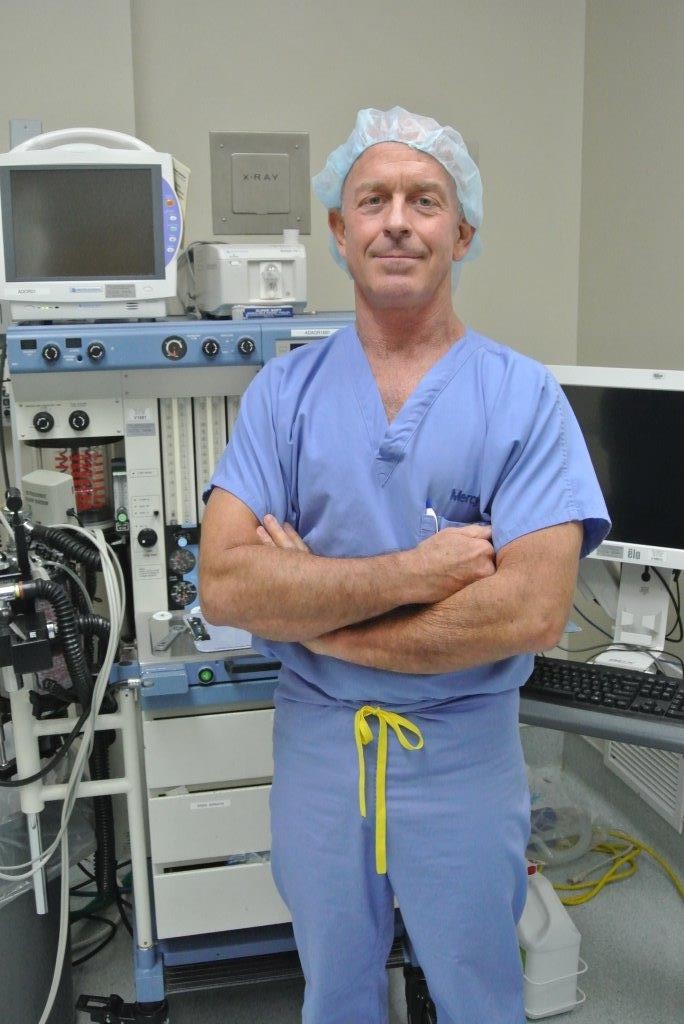 Practices
Media Contacts
Lindsey Treadwell
Ardmore, Healdton, Ada, Tishomingo