July 26, 2016
ST. LOUIS – After more than two decades working with pediatric cancer patients, Dr. Robert Bergamini has been appointed to the Health and Medicine Division of the National Academies of Sciences, Engineering, and Medicine's newly formed Roundtable on Quality Care for People with Serious Illness.
Bergamini, a Mercy Kids oncologist and medical director of palliative care at Mercy, has focused his career on caring for patients with complex medical conditions, but also advocating for them.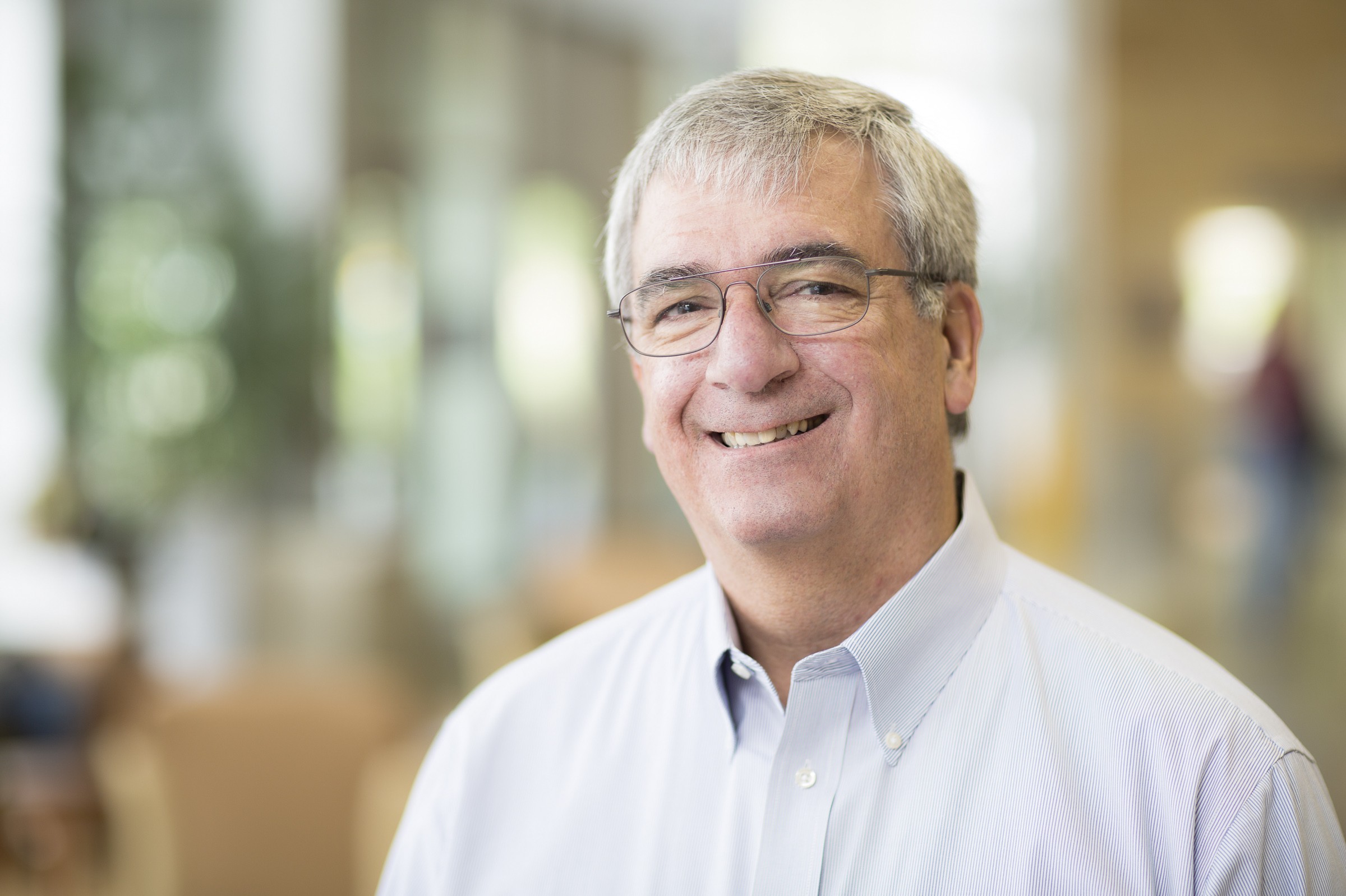 The Roundtable, launched in mid-2016, works to foster an ongoing dialogue about critical policy and research issues to accelerate and sustain progress in care for people of all ages with serious illness. Roundtable membership includes patient advocates, health care professional organizations, providers and insurers, foundations, federal agencies, researchers and others interested in the topic.
Practices
607 S. New Ballas Road
St. Louis, MO 63141
Media Contacts