July 29, 2016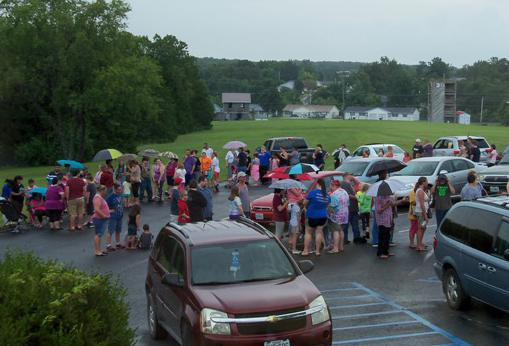 Good grades are easier to achieve if you feel well and have the tools you need. Hundreds of children in Phelps County will be ready, thanks to this year's Back to School Fair. 
Mercy once again sponsored the event on Wednesday, July 27, at the Lion's Den, located at 1061 S. Bishop Ave. More than 700 local children were provided back-to-school supplies and services, which have been funded by a co-worker giving campaign, as well as private donations from the community.
"We're honored to bring together such vital services as parents start thinking about the upcoming school year," said Tricia Knapp, Mercy Clinic Rolla practice manager.
The event also included more than 30 vendors. It was intended for low-income or at-risk families; it also included health checks like height, weight and blood pressure, dental and vision screenings, and haircut vouchers. 
Media Contacts
Sonya Kullmann
Berryville, Branson, Cassville, Lebanon, Mountain View, Rolla, Springfield, Aurora