July 29, 2016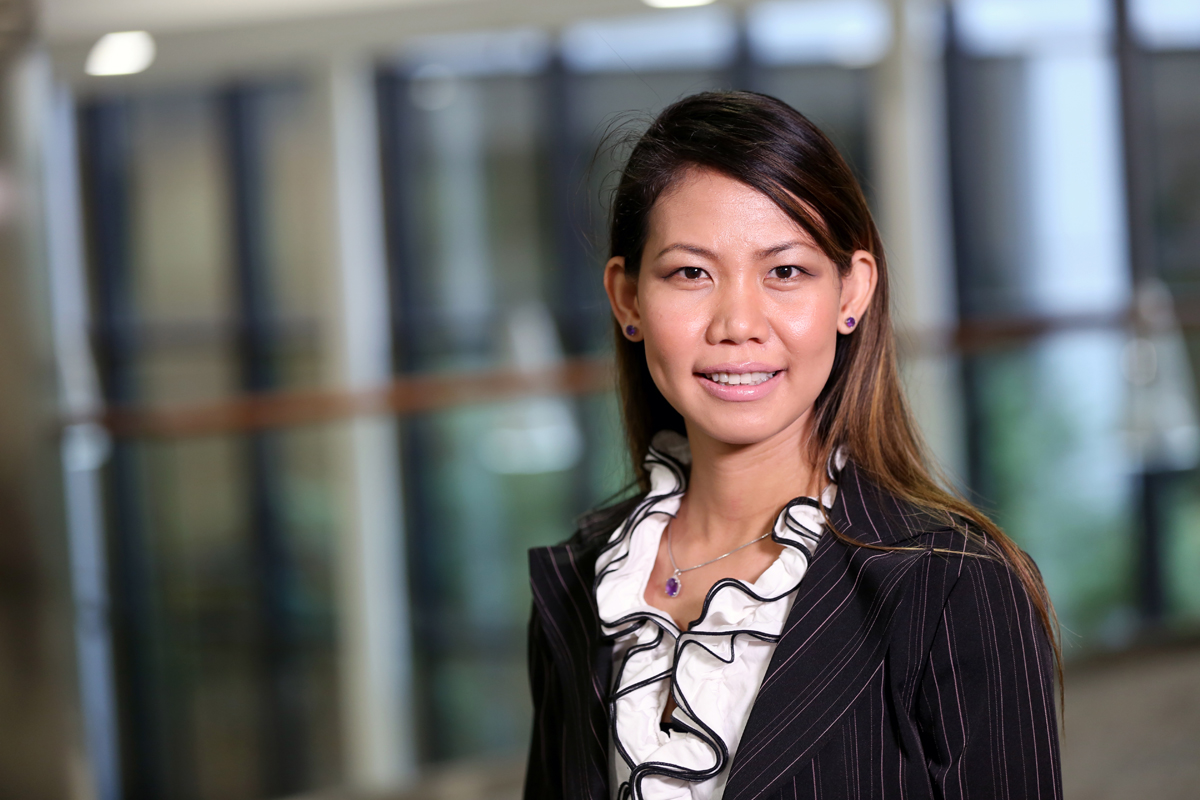 Whether you have an emergency or just need a check-up, a new nurse practitioner at Mercy's Branson clinic is ready to see you.
"I really love people of all ages," said Rachna Ladin, who joined Mercy Clinic Family Medicine – Branson this summer. "I'm here to help patients focus on their overall health so they can live happier lives and avoid too many trips to see us."
Before moving to Mercy, Ladin spent two years working in a local emergency room. And even before becoming a nurse practitioner, she'd worked at a level 1 trauma center on the East Coast. "Here at Mercy, I'll also be seeing patients in the urgent care, so I look forward to building on my emergency experience," Ladin said.
Ladin received her bachelor's in nursing from Pennsylvania State University-School of Nursing in University Park, Pennsylvania. She received her master's in nursing from Simmons College-School of Nursing and Health Sciences in Boston, Massachusetts.
"I always knew I wanted to be a nurse practitioner and make a difference in peoples' lives," Ladin said. "I love being able to work in both outpatient and urgent care settings here in the Ozarks."
She and her husband are also enjoying the scenery.
"We love hiking, walking and biking," Ladin said. "On my days off, if it's nice, we visit Table Rock Lake or the Branson Landing. There's so much to do around here – and everyone has been incredibly welcoming."
Ladin joins Drs. Arthur Hale, Jr., and Robert Hevel, as well as Betsy Thomas, nurse practitioner, at Mercy Clinic Family Medicine / Internal Medicine – Branson. The team at 1065 State Highway 248 offers a full range of primary care services for all ages, from 8 a.m. to 5 p.m. on weekdays. To make an appointment, or learn more, just call 417-337-9808.
Click here for a high resolution image of Ladin.
Media Contacts
Sonya Kullmann
Berryville, Branson, Cassville, Lebanon, Mountain View, Rolla, Springfield, Aurora