August 3, 2016
ADA - Dr. Henry Boren didn't always dream of practicing medicine. Although he worked as a pharmacist for years, Dr. Boren says he applied to medical school after a push from his brother-in-law. 
"I initially became a pharmacist because of my desire to help people," Dr. Boren said. "My brother-in-law helped me realize that I had the ability to serve even more people and deliver more personal care by becoming a doctor."
Now a primary care physician, Dr. Boren has spent the last two decades serving our country as a flight surgeon in the United States Air Force and the Oklahoma National Guard. He retired from the Oklahoma Air National Guard in 2008 as a Lieutenant Colonel. He also was a medical officer in the Federal Aviation Administration, Medical Certification division in Oklahoma City before his retirement in 2006. Dr. Boren will now join the highly trained hyperbaric wound care team at Mercy Hyperbarics and Wound Care in Ada, where he specializes in the treatment of hard-to-heal wounds, such as those caused by diabetes, burns, surgeries and abscesses.
"I want to help my patients return to their active daily lives," Dr. Boren said. "Sometimes with hard-to-heal wounds, they can forget what normal feels like."
Dr. Boren lives in Holdenville with his wife, Mary, who is the Director of Pharmacy at the Central Oklahoma Family Medical Center in Konawa, Oklahoma. Together, they have two sons, one daughter, and two grandchildren. In his spare time, Dr. Boren enjoys the outdoors and music. Mercy Hyperbarics and Wound Care – Ada is located inside Mercy Hospital Ada at 430 North Monte Vista Street. To make an appointment, or if you'd like more information, call 580-272-1731.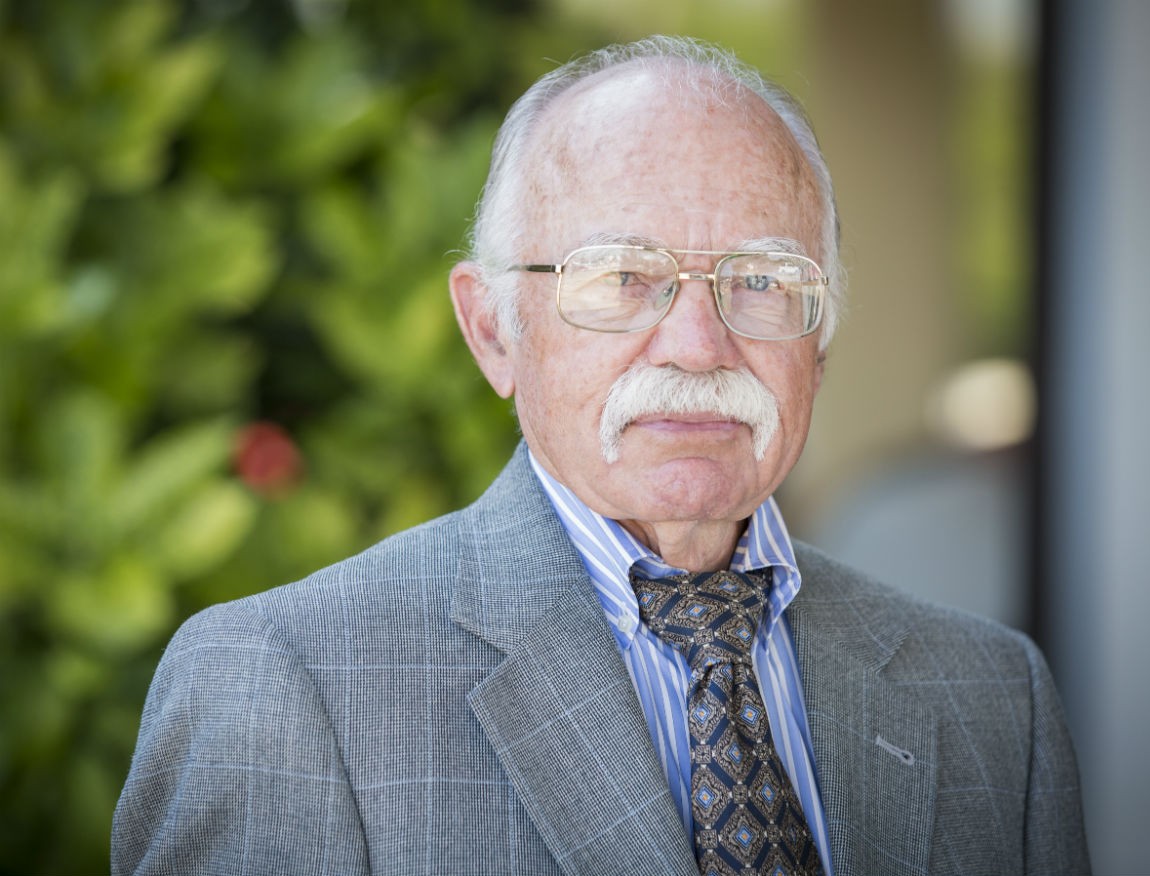 Media Contacts
Lindsey Treadwell
Ardmore, Healdton, Ada, Tishomingo