August 11, 2016
WASHINGTON, Mo. – Eric Eoloff has been named president of Mercy Hospital Washington, effective Sept. 6. Eoloff replaces Terri McLain, president emeritus, who announced her retirement in April 2016.
With nearly 25 years of health care experience, Eoloff has served Mercy for more than 10 years in a variety of leadership roles including vice president of support services and chief operating officer at Mercy Hospital St. Louis, and most recently president of Mercy Labs.
"Eric has been a strong leader at Mercy and will be a wonderful addition to the Washington area," said Donn Sorensen, president of Mercy's eastern Missouri region. "He will partner with Mercy Clinic Four Rivers President Dr. David Chalk to lead efforts in this important community."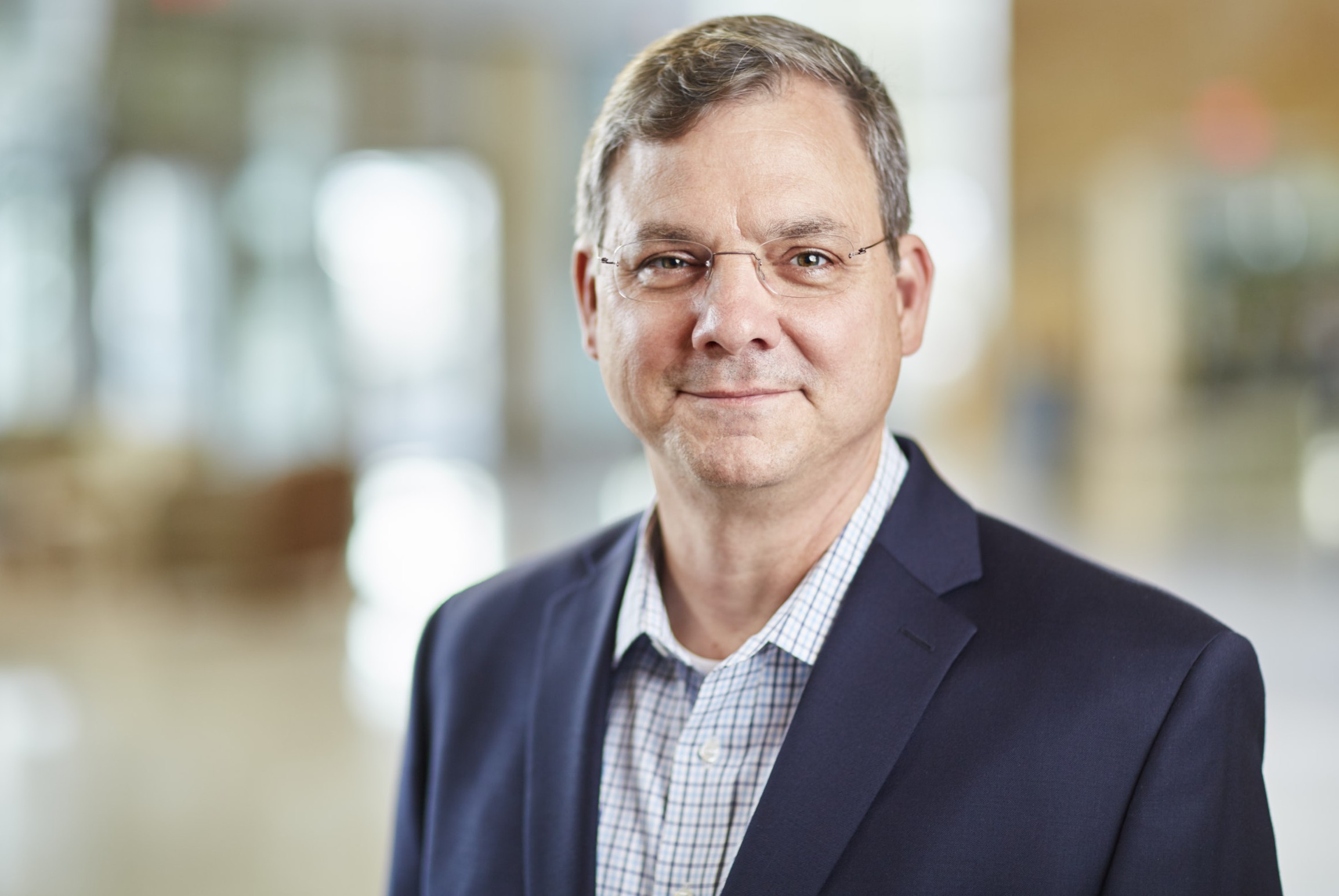 "I'm delighted by the opportunity to live and work in Washington for an organization with so many talented physicians and co-workers who provide high quality health care every day," Eoloff said. "I can't wait to get started working alongside the Mercy Washington team and get to know those in the community."
Eoloff earned his master's degree in health care administration from the University of Minnesota and a bachelor's degree in journalism from the University of Oregon.
Along with his wife, Gina, Eoloff will be relocating to Washington.
Mercy Hospital Washington, celebrating its 40th anniversary, is a member of Mercy. It's a 166-bed hospital located just 50 miles southwest of St. Louis, Mo., and serves all or parts of Crawford, Franklin, Gasconade, St. Charles, St. Louis and Warren counties. The hospital offers comprehensive emergency, heart, cancer, surgical, obstetric, pediatrics and other health services. The hospital is supported by the care of more than 140 physicians and advanced practitioners who are part of Mercy Clinic. 
Media Contacts