August 12, 2016
Dr. Joseph Marino is on a mission to help communities in need. Whether delivering care across the globe or in the Midwest, Mercy Clinic Family Medicine – Mountain View's newest family doctor knows how to connect with patients.
"Before I started medical school, I worked for The Church Health Center in my hometown of Memphis, and that experience inspired me to help people in underserved areas," Dr. Marino said. "I began seeking out places where my skills would really be needed, and allow me to bring to life Christ's message of healing."
A man of faith, Dr. Marino proudly puts both science and spirituality front and center. "Health isn't just physical – it's mental, emotional and spiritual," he said. "I believe you can rely on prayer and medicine at the same time. God gives us both wisdom and technology."
Dr. Marino attended the University of Tennessee Health Science Center – College of Medicine in Memphis, Tennessee, then completed a residency in family medicine at the Memorial Family Medicine Residency Program in South Bend, Indiana.
"As part of an international rotation, I joined a surgical team on a two-week mission trip to Haiti," Dr. Marino said. "It was an inspiring experience to serve people with so little, but who had such great hope and faith."
A member of the American Academy of Family Physicians, Dr. Marino joined Mercy in early August. He's looking forward to doing a "little bit of everything" at the clinic, where he will see patients of all ages.
"Moms, dads, grandmas, babies, you name it – I love talking to people from all walks of life, developing relationships and building trust," he said. "I want to be there with them through some of life's most challenging moments."
Dr. Marino and his wife are excited to move closer to her family in Springfield – and they're only a few hundred miles from his old stomping grounds in Tennessee. In their free time, you may find the Marinos at the movies, in their local church or at home watching basketball.
"I'm a big Grizzlies fan," Dr. Marino said. He's also a big fan of his new colleagues. "Everyone has been very welcoming, and I'm already getting to know patients. It's going to be a great ride."
Dr. Marino joins Dr. Hilary Frescoln and physician assistant Mike Gaddy, as well as family nurse practitioners Patty Summerford, Dianna Keeling and Beverly Denton. Mercy Clinic Family Medicine – Mountain View, located at 104 E. U.S. Highway 60, offers a full range of primary care services for all ages, from 8:30 a.m. to 5 p.m. on weekdays. To make an appointment, or learn more, just call 417-934-2251.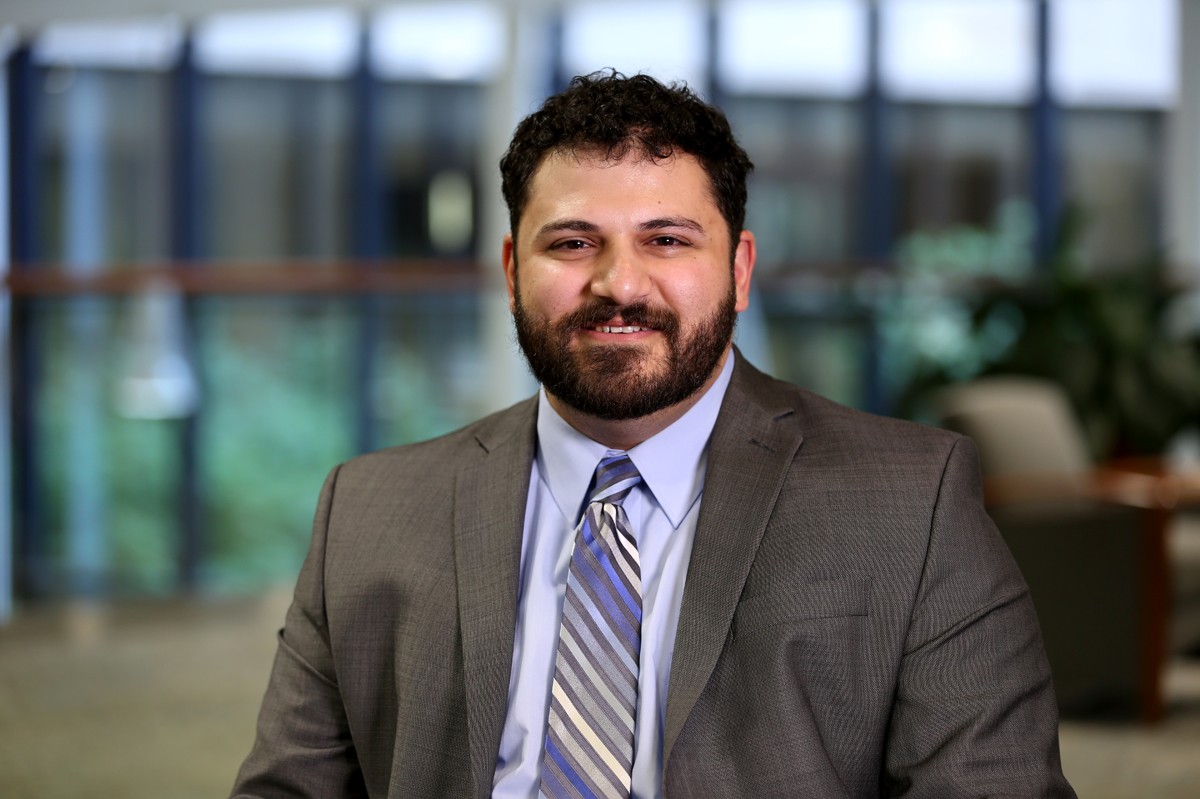 Our Providers
Practices
104 E. US Highway 60
Mountain View, MO 65548
Media Contacts
Sonya Kullmann
Berryville, Branson, Cassville, Lebanon, Mountain View, Rolla, Springfield, Aurora