August 16, 2016
GUTHRIE, Okla. – Two Oklahoma natives have joined Mercy Clinic Primary Care – Guthrie Academy as family physicians, each sharing a unique story of how they chose medicine as a career. For Dr. Arvin Pourtorkan, it was as easy as drawing from a hat.
"In high school, we had to write a research paper on a career that we drew at random," said Dr. Pourtorkan. "After discovering how doctors are able to play a key role in helping people get back to enjoying daily life, I was hooked. Being able to help patients is one of the greatest gifts of all."
Dr. Pourtorkan graduated at the top of his class from the Oklahoma State College of Osteopathic Medicine in Tulsa, where he also completed a residency in family medicine. Although he grew up in Edmond, Dr. Pourtorkan says he has fond memories of Guthrie from his childhood, where he enjoyed regular trips to the Beacon drive-in theater with his family.
Dr. Casey Cochran decided to become a doctor after unexpectedly finding himself in the patient chair when he was just 18 years old.
"Up until that point, I had no plans of going into medicine," said Dr. Cochran. "What amazed me about that time was how encouraging and inspiring my doctor was. I realized that I wanted to be able to provide people with that same feeling and sense of hope."
A few years later, Dr. Cochran received a medical degree from DeBusk College of Osteopathic Medicine in Tennessee. He later moved back to Oklahoma to complete a residency in family medicine. A self-proclaimed "small town boy," Dr. Cochran grew up in Boise City, a farming community in the Oklahoma panhandle, and says he is looking forward to making Guthrie his new home.
Mercy Clinic Primary Care – Guthrie Academy is at 205 South Academy Road. For more information, or to schedule an appointment, call 405-282-9449.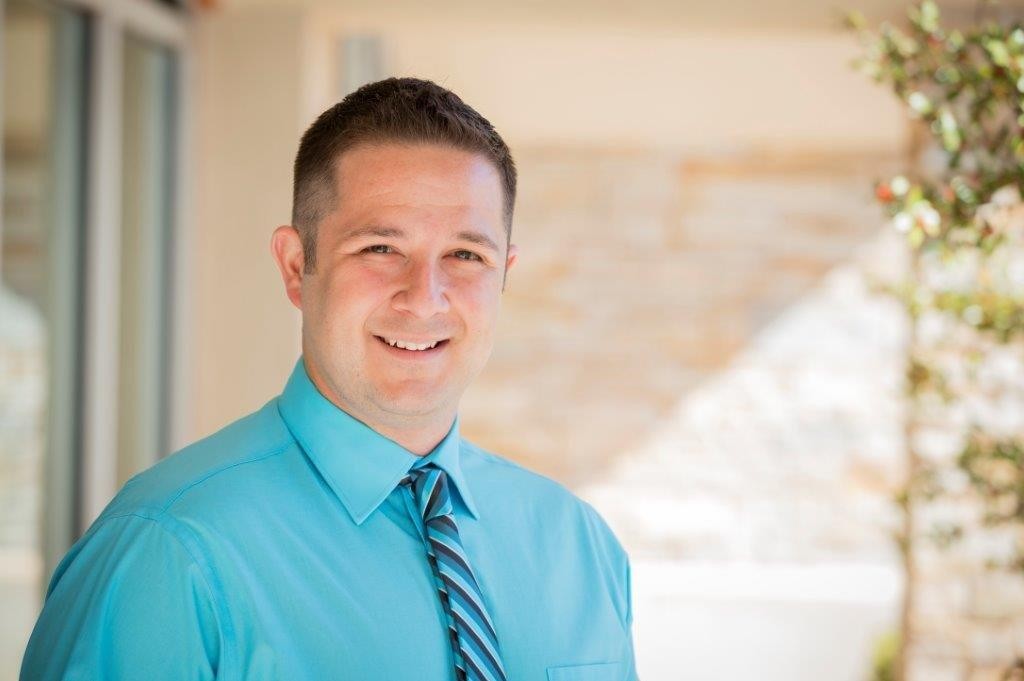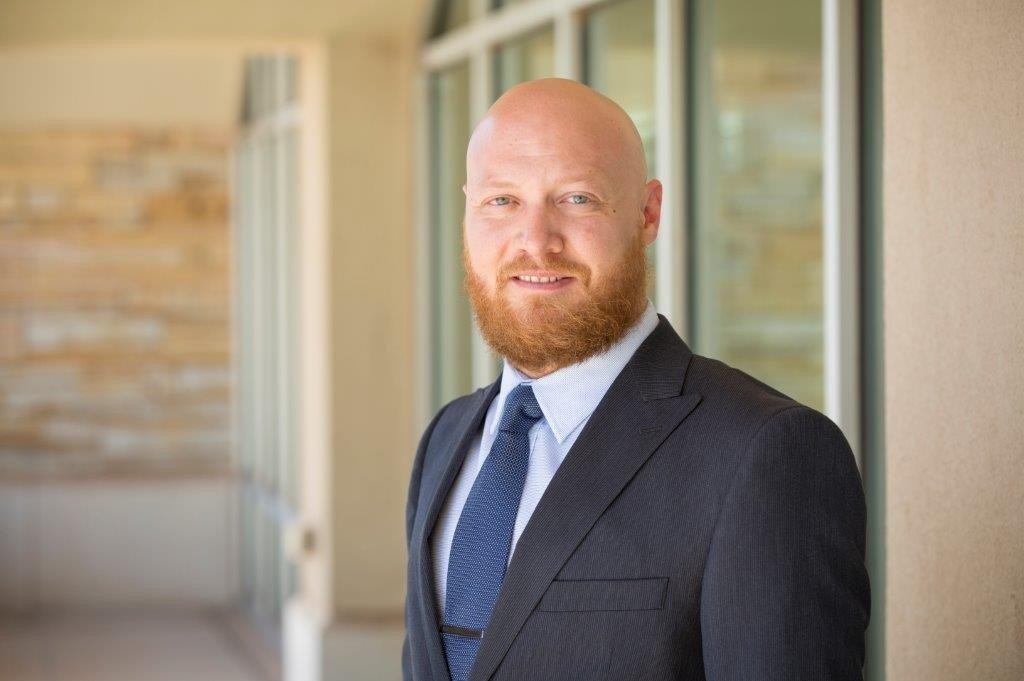 Our Providers
Media Contacts
Meredith Huggins
El Reno, Guthrie, Kingfisher, Oklahoma City, Watonga