August 19, 2016
Today (Aug. 19) is World Humanitarian Day, which honors humanitarian workers and volunteers who help struggling communities across the world get basic necessities and assistance to survive.
Mercy's outreach has spanned the globe for many decades, bringing to life the healing ministry of Jesus in areas of the greatest need, through mission trips and volunteer efforts.
In Rwanda, Mercy doctors improved hospital care in the East African country. (Click here to read an article by the Catholic Health Association) And in Nicaragua, Mercy missionaries provided physical and spiritual healing to residents. (Click here to read that Central America story.)
Below we spotlight two recent Mercy-related missions.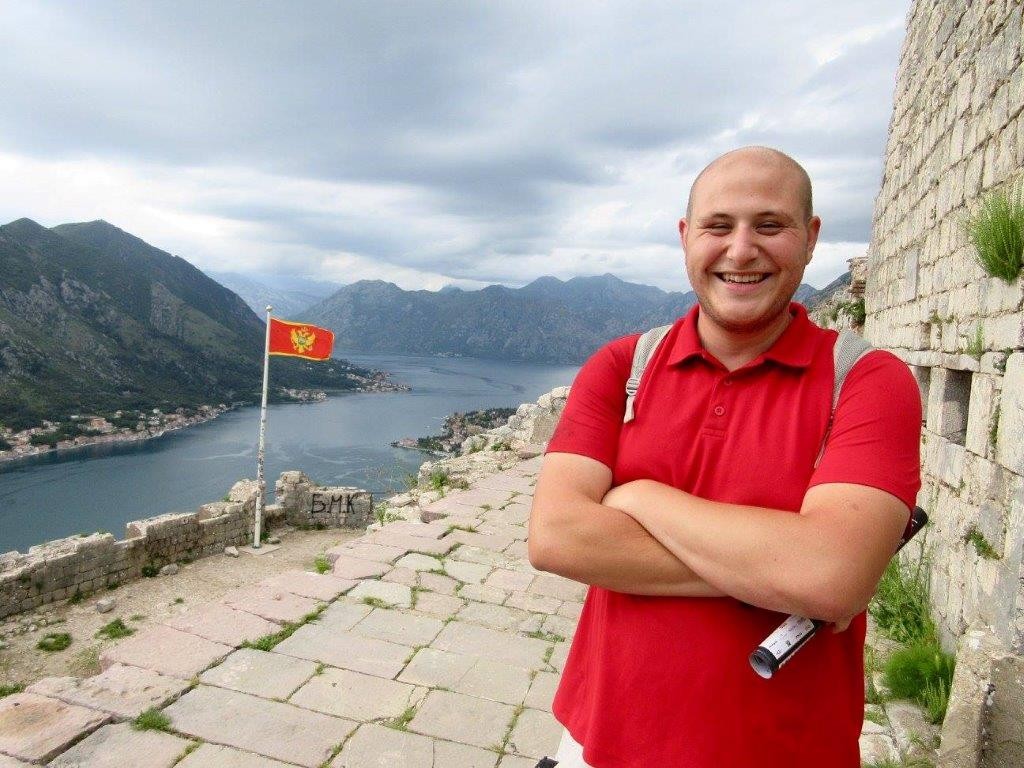 Sean Falconer, who worked at Mercy Hospital Springfield as an emergency room (ER) technician, has been serving in overseas missions since January 2016.
"We're so proud of Sean," said his mother, Stella Falconer, who also works in the ER. "He's made it his goal to show God's love to orphans, widows, victims and targets of human trafficking, the poor, and to those searching for truth."
Sean packed his bags as part of a team with Adventures in Missions: The World Race, visiting 11 countries in 11 months. His group has partnered with local ministries in South America, Eastern Europe and Asia. "Together they're proclaiming, lovingly and boldly, to the broken and rejected that Jesus is the Savior of humanity," Stella said.
What that looks like varies in the different countries they have served. They were fortunate to be able to go to Greece and work with local groups trying to meet the challenging needs of the Syrian refugees. In South America, they taught English classes, so local workers could obtain better paying jobs.  
While in Nepal, Sean and his team worked with people living in a leper colony, and in Asia, they will be reaching out to women who are trapped in human trafficking. 
"We have been unbelievably blessed by the love, encouragement and fundraising support from our Mercy family," Stella added. "A 'thank you' falls short in  capturing how much that has meant and the depth of how valued that has been."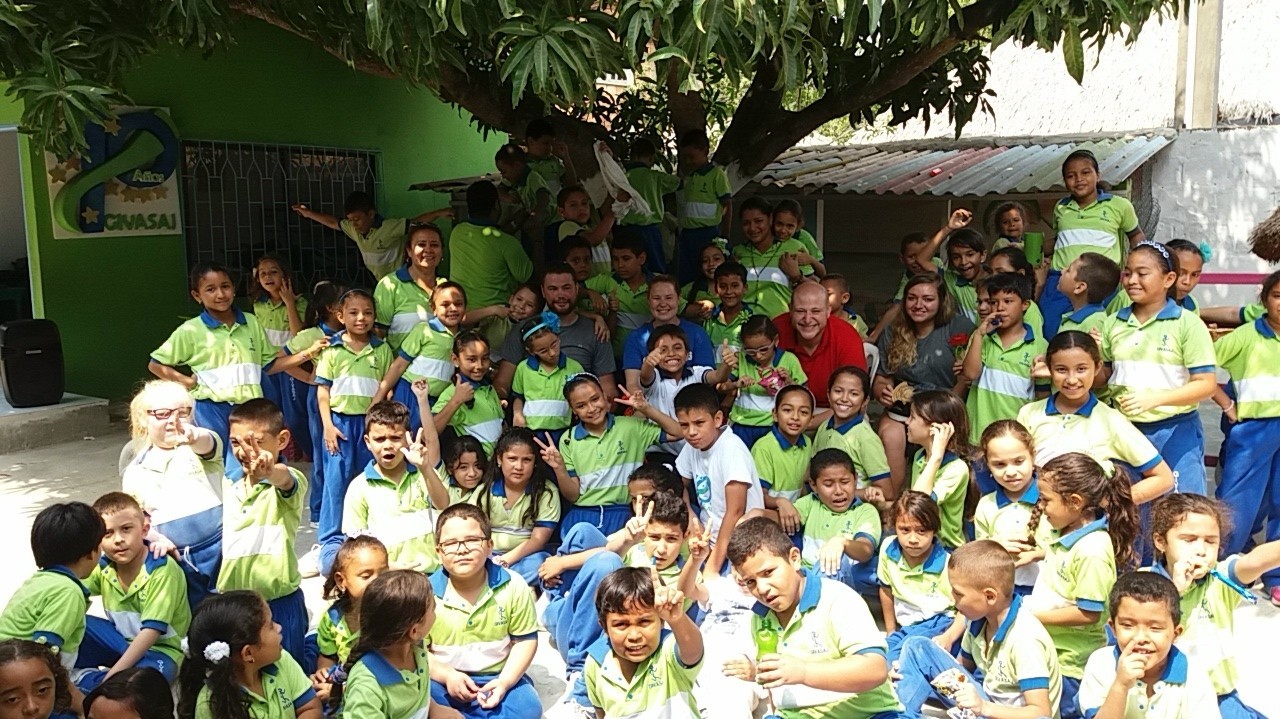 As a young girl, Julia Taylor's hometown of Ozark, Mo., was the center of her universe. But even back then, she said, "When people asked what I wanted to be when I grew up, I told them I wanted to be a missionary."
It wasn't until her late 50s that Julia's dream of serving the underserved resurfaced. "I'd taken early retirement from my job with the federal government, and my children were grown, so I decided to go back to school to get my nursing degree," she said. After her husband passed in 2008, Julia, who works in care management at Mercy, decided to research volunteer opportunities.
In 2009, she went on her first medical mission to Haiti and the Dominican Republic. Then, last fall, she learned about another opportunity through Project Hope Charities Inc. 
As she contemplated the idea of leaving the comforts of home to travel more than 8,000 miles, she recalls thinking, "I've been richly blessed throughout my life, and I just felt like it's my responsibility to do something good. After all, the Bible says, 'To whom much is given, much is expected.' As a nurse, I want to apply my skills to help."
Julia packed her bags, secured time off from work and left, destined for Mangalagiri, India. Once she arrived, she spent the next 30 days working in a hospital with the anesthesia care and post-op units. But Julia didn't go there to aid the sick or injured. Rather, she helped the unit earn certification in Advanced Cardiac Life Support (ACLS). They had specifically requested a teacher to help them.
"When I read about that opportunity, I knew I needed to go. They needed oversight and support to become certified." 
A group of doctors who had practiced in the United States opened the hosptial. They provided a wide range of services, including open-heart surgeries and renal transplants. Julia, who is a care manager for Mercy, also has previous experience working with post-op patients. "Since I had that kind of experience, that's where they assigned me."
Many of the medical staff spoke the native language, Telugu, but English was used in the training manuals. Julia was able to assist in an EKG class by developing student worksheets for identifying various cardiac rhythms. She also created information papers for nurses in the ACLS certification class.
In exchange for her help, Julia added, "They took great care of me." Staying in the hospital's staff quarters, her room was basic but clean. "I had a private bath and shower, which was a bucket and small pitcher. But, I had hot water."
Julia is already thinking about her next volunteer effort.
"I will absolutely go again." In fact, she said, "I'm thinking about going to Africa with the Africa Peace Corps; there are four countries there which have an agreement with our medical and nursing schools to stay for one year and teach."
Media Contacts
Sonya Kullmann
Berryville, Branson, Cassville, Lebanon, Mountain View, Rolla, Springfield, Aurora