August 23, 2016
Mercy continues to bring care closer to home for its patients with the opening of a new clinic location in Chesterfield Valley, 17701 Edison Rd., a newly renovated 6,500-square-foot space with a Mercy Clinic Family Medicine practice, an urgent care and corporate health services.
Dr. Gena Gardiner, family medicine physician, will be opening the new family medicine practice and accepting patients of all ages, starting Thursday, Sept. 1.
In addition to the new practice, family medicine physician and nurse practitioners will be caring for patients at the new Mercy Urgent Care, open from 8 a.m. to 8 p.m. daily, beginning Sept. 6.
 "Our patients have consistently asked for more convenient options when it comes to care," said Donn Sorensen, president of Mercy's eastern Missouri region. "This new location reaches into an area where patients have traditionally had to go farther for Mercy's care."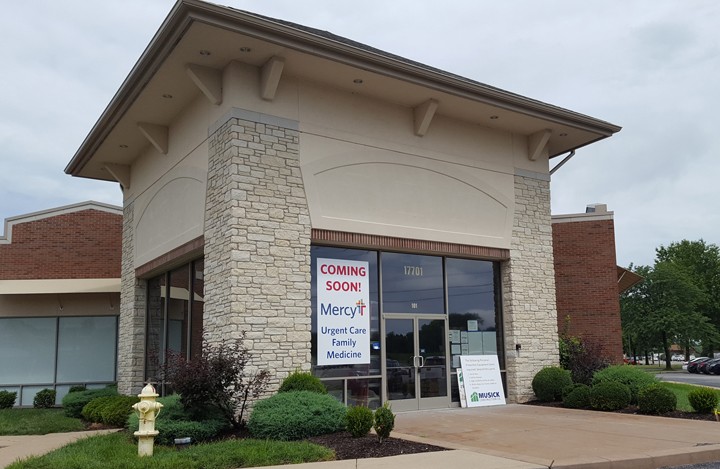 Story Covered by
Our Providers
Media Contacts