August 25, 2016
An Arkansas doctor with a passion for aviation has landed a big role at Mercy Hospital Berryville's emergency department. Dr. John Johnson joined the Mercy team on August 1.
"As a pilot, I've traveled to a lot of places," said the Melbourne, Arkansas native. "I can say I enjoy small towns the most. You really get to know the people and the community well."
Dr. Johnson spent five years in the U.S. Air Force, performing communications and navigation tasks onboard heavy transport aircrafts. "We traveled from Mississippi to Germany," he added. "It was an excellent learning opportunity and I loved experiencing other cultures."
Dr. Johnson received his medical education from Ross University School of Medicine in Portsmouth, Dominica. He completed a family medicine residency at University of Arkansas Medical School in Fayetteville, Arkansas.
"I also spent some time working as an emergency room physician at Mercy Hospital Fort Smith," Dr. Johnson said. "This is a great organization with some really great people. It's good to be back."
Dr. Johnson will be treating patients in Mercy's emergency department for a variety of issues, from broken bones to life-threatening injuries. To find him during his days off, you can usually just look up.
"I fly three different planes – a Baron, a Travel Air and a Cessna – so I'm in the air a lot," Dr. Johnson said. He's also looking forward to launching new relationships with patients and colleagues in Northwest Arkansas.
Mercy Hospital Berryville's emergency department is located at 214 Carter Street and staffed by physicians around the clock. Click here to learn more about services offered; or you can call 870-324-3355.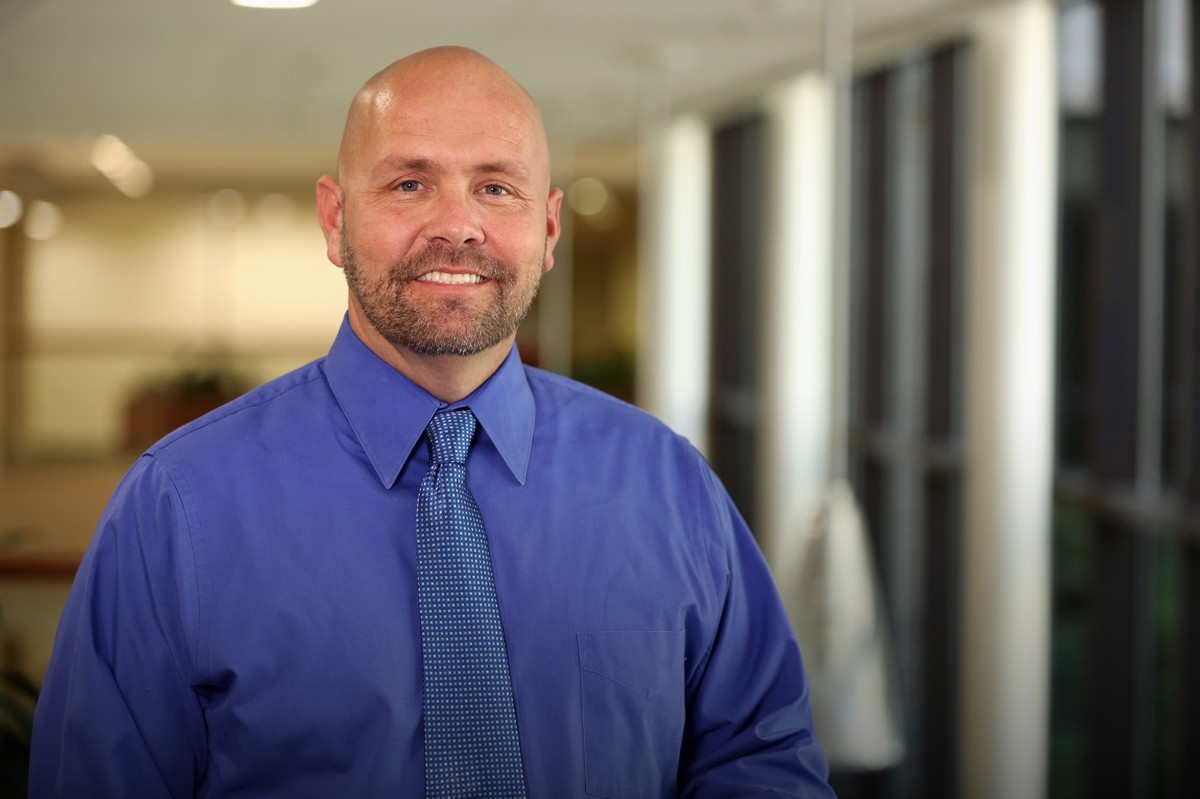 Media Contacts
Sonya Kullmann
Berryville, Branson, Cassville, Lebanon, Mountain View, Rolla, Springfield, Aurora