August 25, 2016
Dr. Cole Goodman has a long history with the young doctor operating Mercy Fort Smith's newest clinic in Poteau, Oklahoma. Arthur Pearson III scrubbed up and observed surgeries with Dr. Goodman when he was still a teenager and trying to figure out if he wanted to go to medical school.
The two doctors and nearly 75 Mercy co-workers, chamber and community members celebrated the opening of Mercy Clinic Primary Care – Poteau on Aug. 23. It's Mercy's first clinic in LeFlore County, Oklahoma, and a short distance from Dr. Pearson's family home near Gore, Oklahoma.
Dr. Pearson said there's a great need for family medical care in rural Oklahoma, considering that half of the state's residents live outside city limits.
"I'm very happy to be in this community, and I hope to stay here for a very long time," he said.
Dr. Goodman said Mercy had been in talks with Pearson for at least three years about establishing the Poteau clinic. Poteau is underserved and has lost some physicians recently, he said.
"This young doctor is a man of integrity who was always dedicated to coming back to practice where he grew up," said Dr. Goodman, president of Mercy Clinic Fort Smith. "When you have an opportunity to hire a young man like this, you seize the day."
Pearson completed his medical training at the University of Saint Eustatius School of Medicine in St. Maarten, Netherlands Antilles. He was a resident in family medicine at the University of Oklahoma College of Medicine rural program in Bartlesville, Oklahoma.
Dr. Pearson began taking patients in early August. He sees both children and adults and accepts most insurance, Medicare and Medicaid.
The newly renovated clinic, featuring four exam rooms, is located on the main thoroughfare in Poteau at 2110 N. Broadway St., behind Taco Mayo.
Clinic hours are 8 a.m. to 5 p.m. Monday through Friday. The clinic phone number is (918) 647-7416.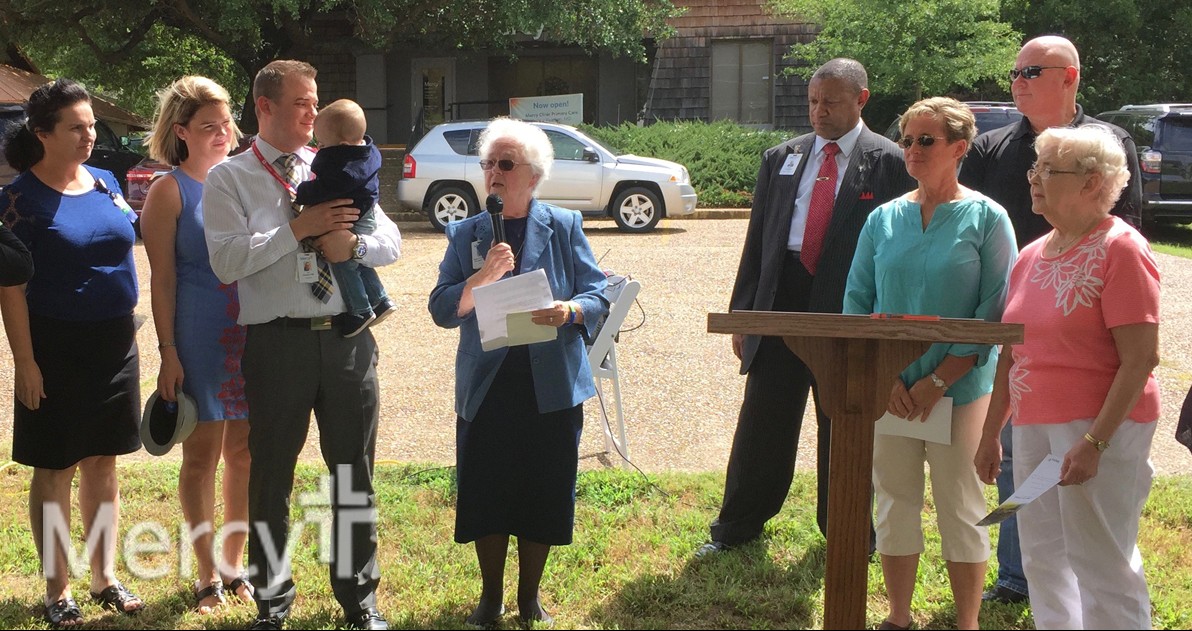 Media Contacts