September 1, 2016
Dr. Andrew Bryant is a family medicine physician who will be caring for patients at Mercy's new Butler Hill location, when it opens Sept. 12. He's a graduate of Fox High School returning to South County to care for patients of all ages. He earned his medical degree at St. Louis University School of Medicine and completed his family medicine residency at Mercy Hospital St. Louis. 
Did you always know you wanted to be a doctor?
I did not. I went to Drake University with the intention of studying biology to do research. After shadowing experiences with physicians, I realized that my calling was working with people. Medicine gives me the opportunity to apply science to improve the lives of those individuals that I treat.  
What drew you to family medicine? 
Family medicine allows me to see all of the patients in my community and provide them with personalized medical care. I love that family medicine gives me the ability to care for patients of all ages, tackle issues related to any body system, and see the same patients over a long period of time.
What made you want to join Mercy?
As a resident at Mercy Hospital, I saw firsthand that teamwork was a priority for Mercy. All of the clerical staff, clinical staff and administration have the same goal in mind, that patient care should be our first priority. I think our patients respond well to the skill and compassion that Mercy co-workers embody. 
 
To contact Dr. Bryant's office or to schedule an appointment, click here.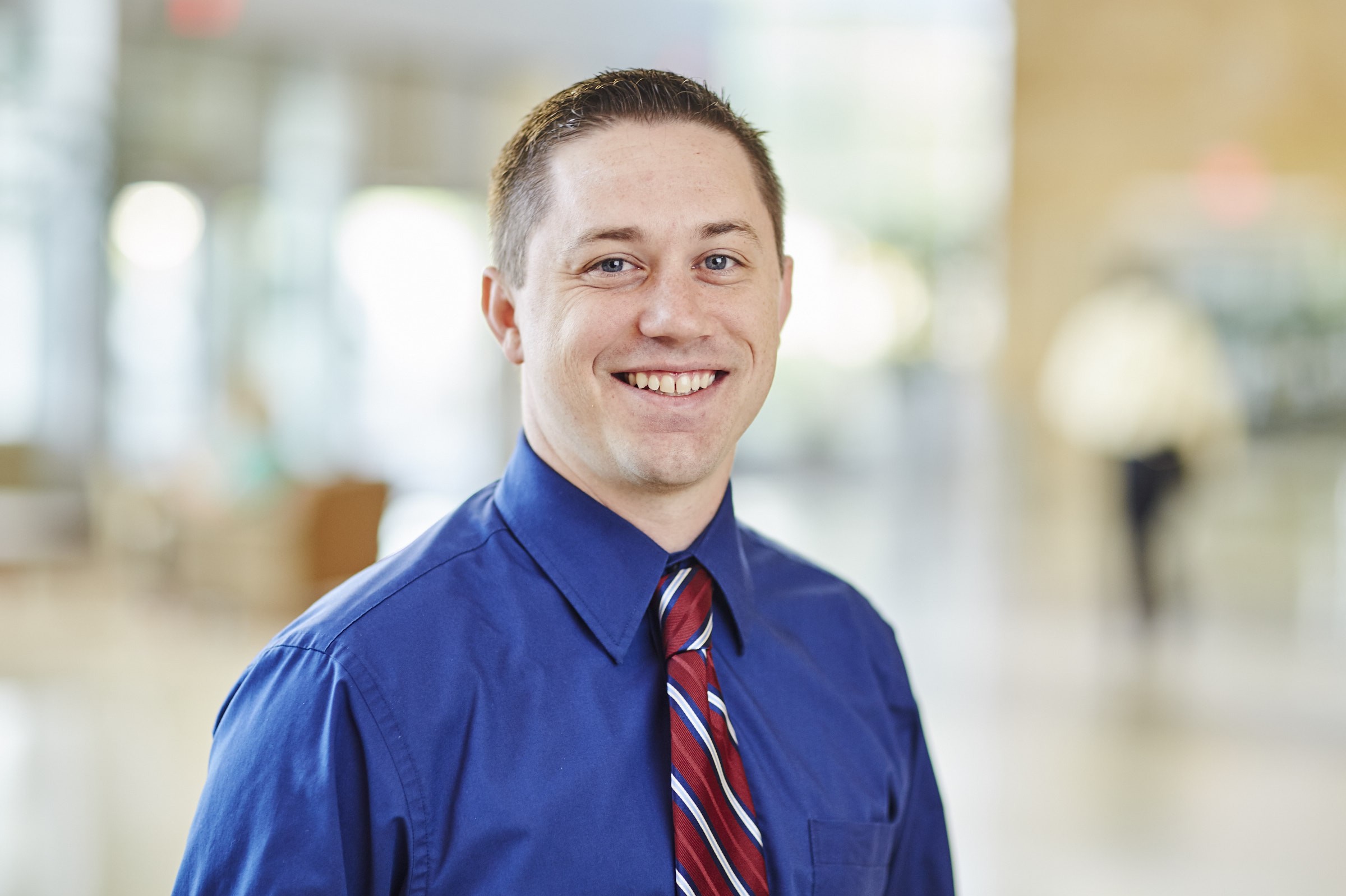 Our Providers
Media Contacts