September 7, 2016
Mercy St. Francis Hospital will be flipping a big switch this weekend. A project to update the facility's power infrastructure is expected to briefly impact patient flow.
At 7 a.m. Saturday, Sept. 10, there will be a 45-minute period when power will be shut off at the hospital's electrical distribution center to allow crews to install new equipment.
"During that short period of time, we'll move emergency room patients and caregivers to our outpatient clinic area about 100 feet away, near the surgery area," said Dave Steinmann, Mercy St. Francis Hospital administrator. Ambulances will also briefly divert. "Once the back-up generator is connected, we'll go back to normal business in the ER."
Later that morning, likely around 10 a.m., crews will flip the master switch once more to restore commercial power to the hospital. The second outage is expected to last about 45 minutes, during which patients will again be re-routed to the outpatient clinic area.
The entire four-hour project is expected to wrap by lunchtime.
"We strategically chose a low-traffic day of the week to make this big power switch," Steinmann said. "This allows for the right crews to be there and make sure all emergencies are handled appropriately, and we have folks who can direct patients as they come in."
A second phase of the power switch project, which will measure the improvements, will be conducted later this fall and may also impact patient flow. More information will be released when a date is chosen.
"We're incredibly thankful for the assistance from the City of Mountain View and its utility department and co-workers," Steinmann said.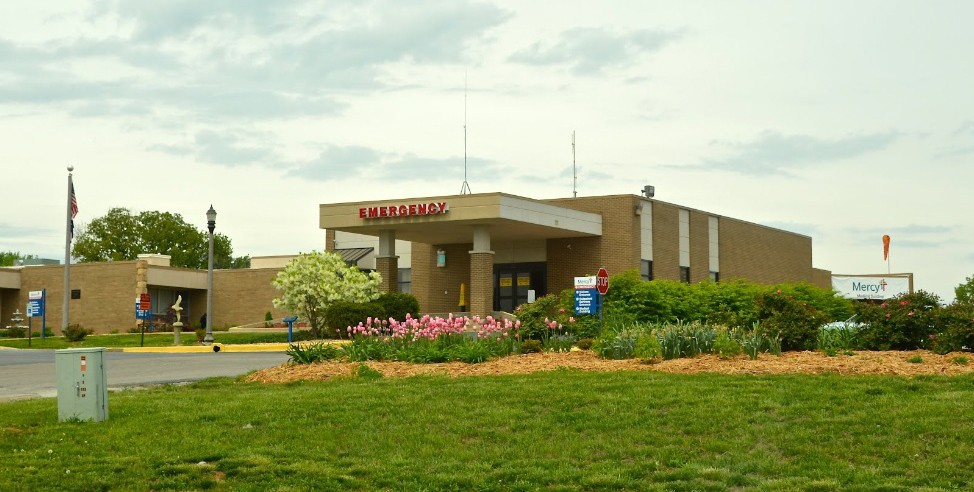 Media Contacts
Sonya Kullmann
Berryville, Branson, Cassville, Lebanon, Mountain View, Rolla, Springfield, Aurora