September 8, 2016
OKLAHOMA CITY – Dr. Amanda Titus says it is her mission to give patients hope and relief from pain.
"I want to be able to give my patients a better and higher quality of life," Dr. Titus said. "My heart goes out to those that have been suffering silently for years but are unsure of what is wrong. It's my goal to treat those patients and be able to provide them with answers."
She has dedicated her life to diagnosing and treating patients with rheumatoid arthritis, a condition in which the body's immune system attacks the joints and other organs. She joins the highly specialized team at Mercy Clinic Rheumatology - Mercy Plaza.
"Rheumatology really involves the whole body," said Dr. Titus. "We treat a number of conditions affecting everything from kidneys and lungs to bones and eyes. The whole body can become affected by just one disease."
Dr. Titus graduated from University of Oklahoma College of Medicine, where she stayed to complete a residency in internal medicine and a fellowship in rheumatology. In addition to treating rheumatoid arthritis, Dr. Titus diagnoses and treats a number of conditions in patients of all ages including:
Gout
Mixed connective tissue disease
Reactive arthritis
Bursitis and tendinitis
Psoriatic arthritis
Lupus
Vasculities
Mercy Clinic Rheumatology – Mercy Plaza is located at 4140 West Memorial Road. For more information, or to book an appointment, call 405-752-3720.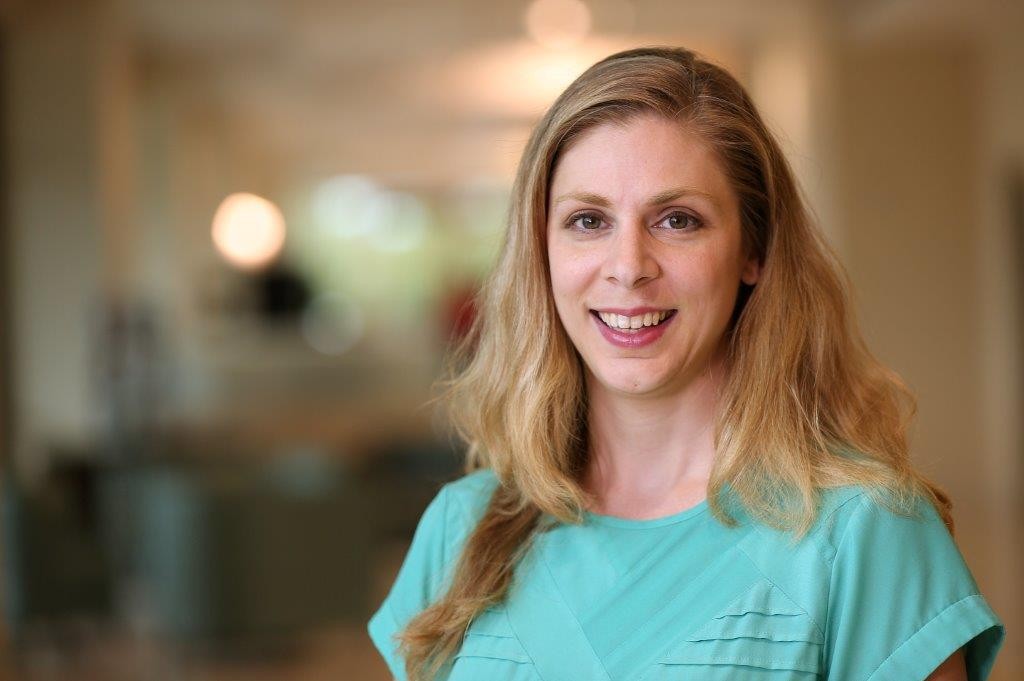 Our Providers
Practices
Media Contacts
Meredith Huggins
El Reno, Guthrie, Kingfisher, Oklahoma City, Watonga