September 12, 2016
Mercy's newest doctor in Rolla has hit the ground running. Dr. Omofolarin Fasuyi recently joined Mercy Clinic Family Medicine – Rolla, and he's looking forward to addressing a "great need" in the community.
"I'm blessed and thankful for the opportunity to take care of people," Dr. Fasuyi said. "I love the teamwork here at Mercy, and that translates into incredible relationships with our patients."
Dr. Fasuyi received his medical education from College of Medicine, University of Ibadan in Nigeria. He completed a residency in family medicine at the Morehouse School of Medicine in Atlanta, Georgia.
"During my family medicine residency in Atlanta, I had the pleasure of volunteering in the community and performing sports physicals for a variety of student athletes," Dr. Fasuyi said. "My community work stretches back to when I was a medical student and a medical officer in Nigeria through fellowships and outreach. Helping others continues to be my greatest hobby."
Dr. Fasuyi completed his master's in public health at Rollins School of Public Health, Emory University in Atlanta, Georgia. He is board certified in Family Medicine by the American Board of Family Medicine, and is a member of the American Academy of Family Physicians and American Medical Association, and will be treating patients of all ages in Rolla.
"I recently moved to Rolla with my wife and twin toddlers," Dr. Fasuyi said. "It's the start of a great chapter in our lives and it's very exciting."
Dr. Fasuyi joins Drs. William Barnett, Abigail Crisostomo, James Felts and Randall Huss, as well as physician assistants Jon Moore and Tracy Fair-Parsons, at Mercy Clinic Family Medicine – Rolla. The clinic, located at 1605 Martin Springs Drive, offers a full range of primary care services for all ages, from 8 a.m. to 5 p.m. on weekdays. To make an appointment, or learn more, just call 573-458-6326.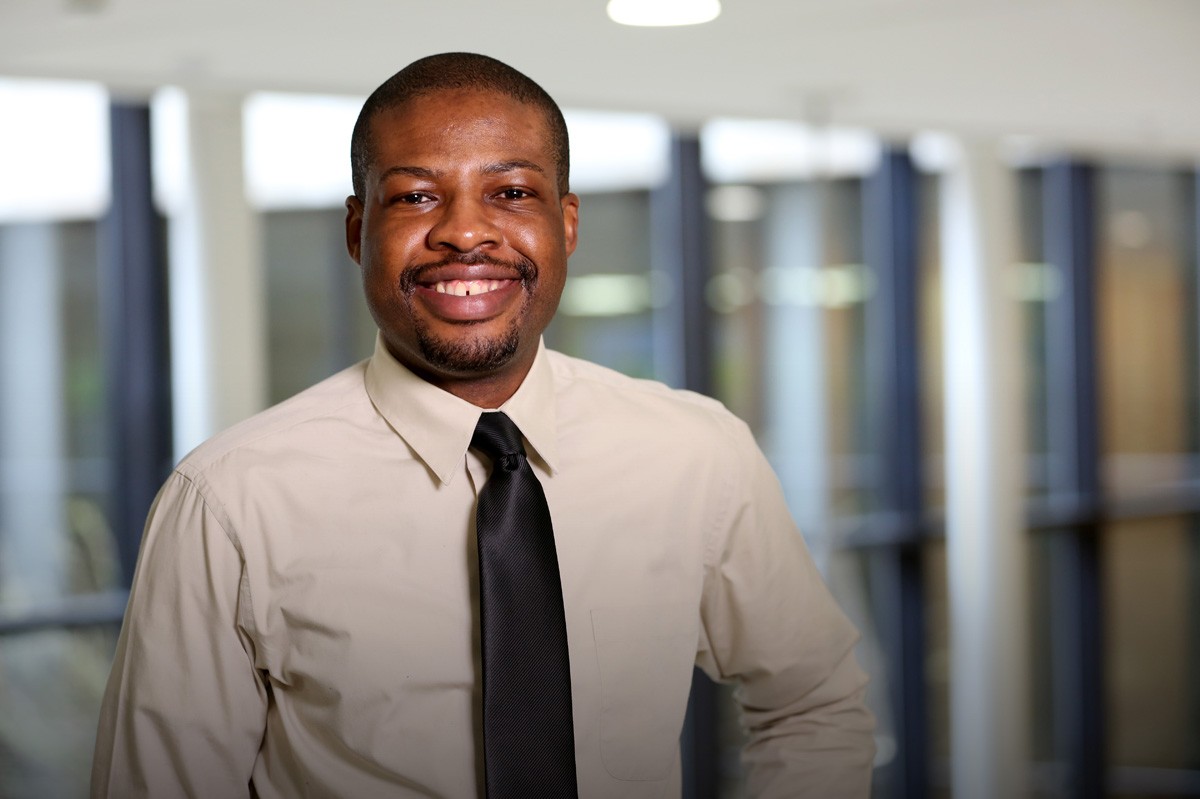 Our Providers
Media Contacts
Sonya Kullmann
Berryville, Branson, Cassville, Lebanon, Mountain View, Rolla, Springfield, Aurora