September 14, 2016
Chronic disease doesn't have to slow you down. Learn how to get more out of life at a free, six-week seminar at Mercy Hospital Joplin.
The next education series will be from 1 to 3 p.m. Mondays from Sept. 19 to Oct. 29. The classes are ideal for patients and their families coping with heart disease, arthritis, diabetes, asthma, bronchitis, emphysema or other chronic conditions.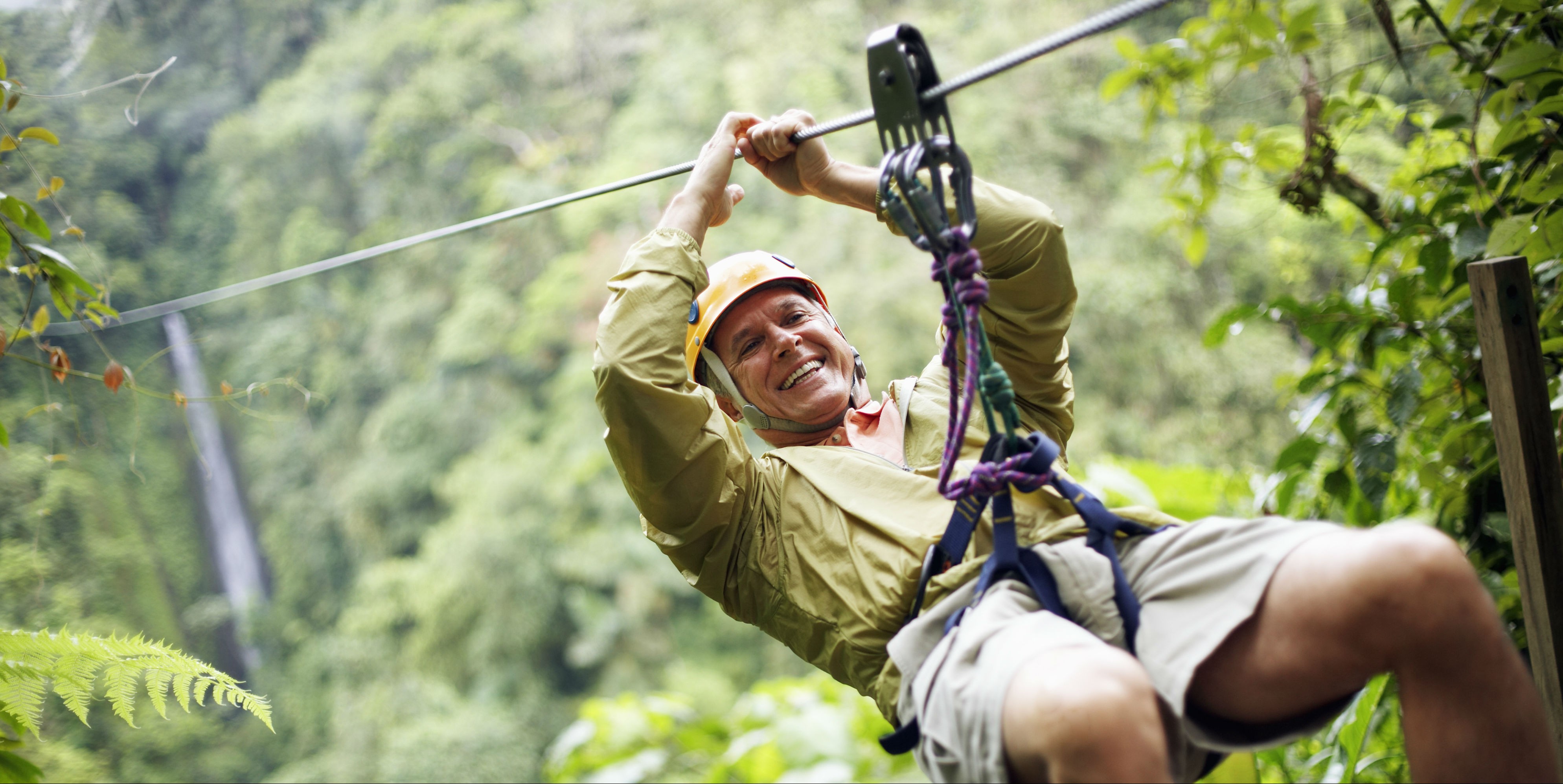 Learn about pain management, dealing with fatigue and emotions, exercise, nutrition and communicating with your health care team, family and friends. The guidebook "Living a Health Life with Chronic Conditions" is free to attendees.
To register, call Kara Miller at 417-334-4544, ext. 225. Enter through the hospital entrance at 1 Mercy Way. The classes are in Mercy Room 3 in the conference center on the second floor next to the gift shop.
The classes are sponsored by Mercy and the Missouri Regional Arthritis Centers.
Media Contacts