September 15, 2016
As a neonatal nurse for 20 years, Stacey Hayes has been caring for critically ill children all of her career, a passion that extends beyond the walls of Mercy Hospital Joplin.
Stacey has been on nearly 10 mission trips to countries that have limited resources and few skilled personnel to provide care for premature or seriously ill  children. So far, she's helped babies in Romania, Cameroon, India, China, Mexico, Honduras and El Salvador.
Stacey is a shining example of what nurses do to care for the tiniest of patients and is what National Neonatal Nurses Day is all about.
"I absolutely love caring for these babies and seeing them go home with their families to fulfill their hopes and dreams," she said.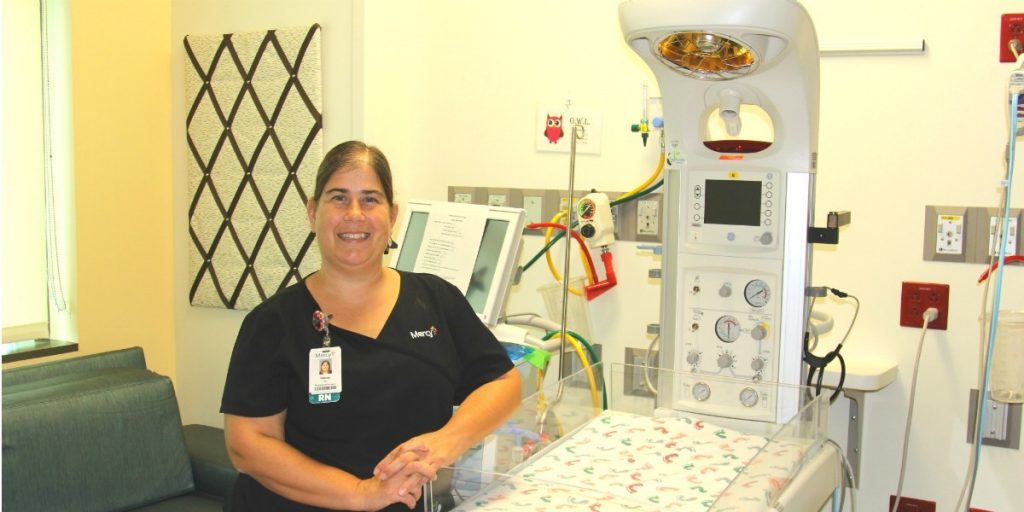 Stacey Hayes
Stacey's path to serve children in great need began with a mission trip as a teenager to Romania, where she saw a set of twins in a hospital who were sitting in filth.
"It really broke my heart," she said. "At that moment, I knew I was supposed to be a nurse."
It didn't take Stacey long to realize she had a bond with these babies in other countries who most likely wouldn't have the opportunity to be raised in a loving, caring home. That prompted her to adopt her daughter from Ethiopia.
Stacey continued with her career as a neonatal intensive care unit (NICU) nurse for the next few years before giving birth to premature twins who were in the same unit in which she provided care for so many other babies. 
Stacey not only has a passion and a gift for taking care of sick babies and their families, but also for teaching and training NICU nurses. She has had a goal and a dream of becoming a neonatal nurse practitioner for many years and will begin training in January.
We congratulate Stacey and all NICU nurses at Mercy Hospital Joplin on this special day.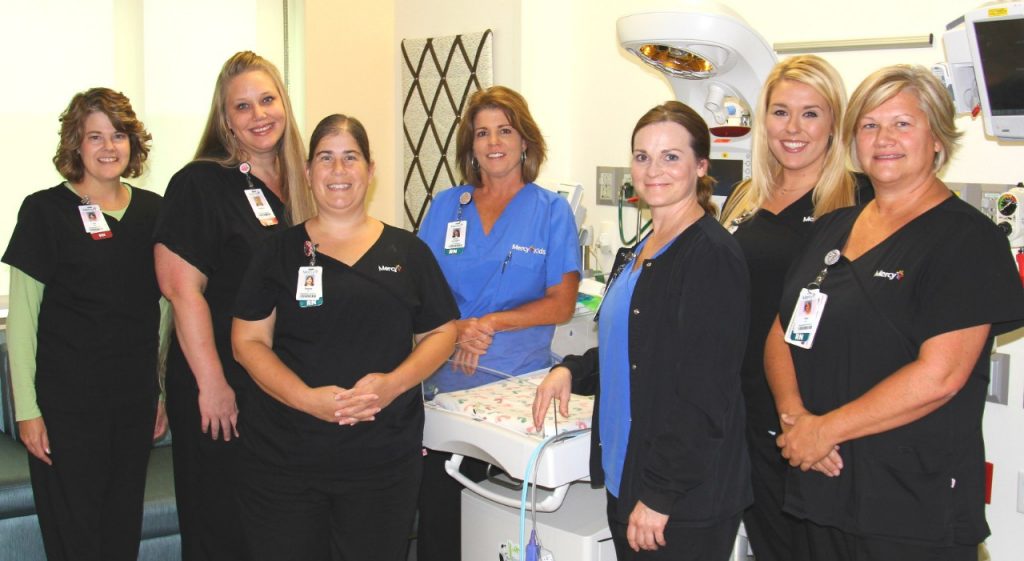 Stacey and part of the NICU nurse team at Mercy Hospital Joplin
Media Contacts