September 23, 2016
Mercy Hospice honors WWII Veteran Seaman 1st class, Gunnery Division U.S. Navy Burton W. Ogle.
Seaman Ogle was drafted into service in 1943 along with his oldest brother, Edward Ogle.
Seaman Ogle served aboard the U.S.S. A. R. Brooke, a light cruiser, or armed small war ship. He manned one of the ship's guns that used five inch shells.  He could see the front lines of the Philippines Campaign, Battle of Saipan, Borneo and the Allied Occupation of Japan with his naked eye, as the U.S. and Allied Forces defeated the Japanese to end World War II in the Pacific.
Seaman Ogle remembers comrades and friends who did not make it home from the war, and he expressed gratitude to God and his family as he reflected on his service experience.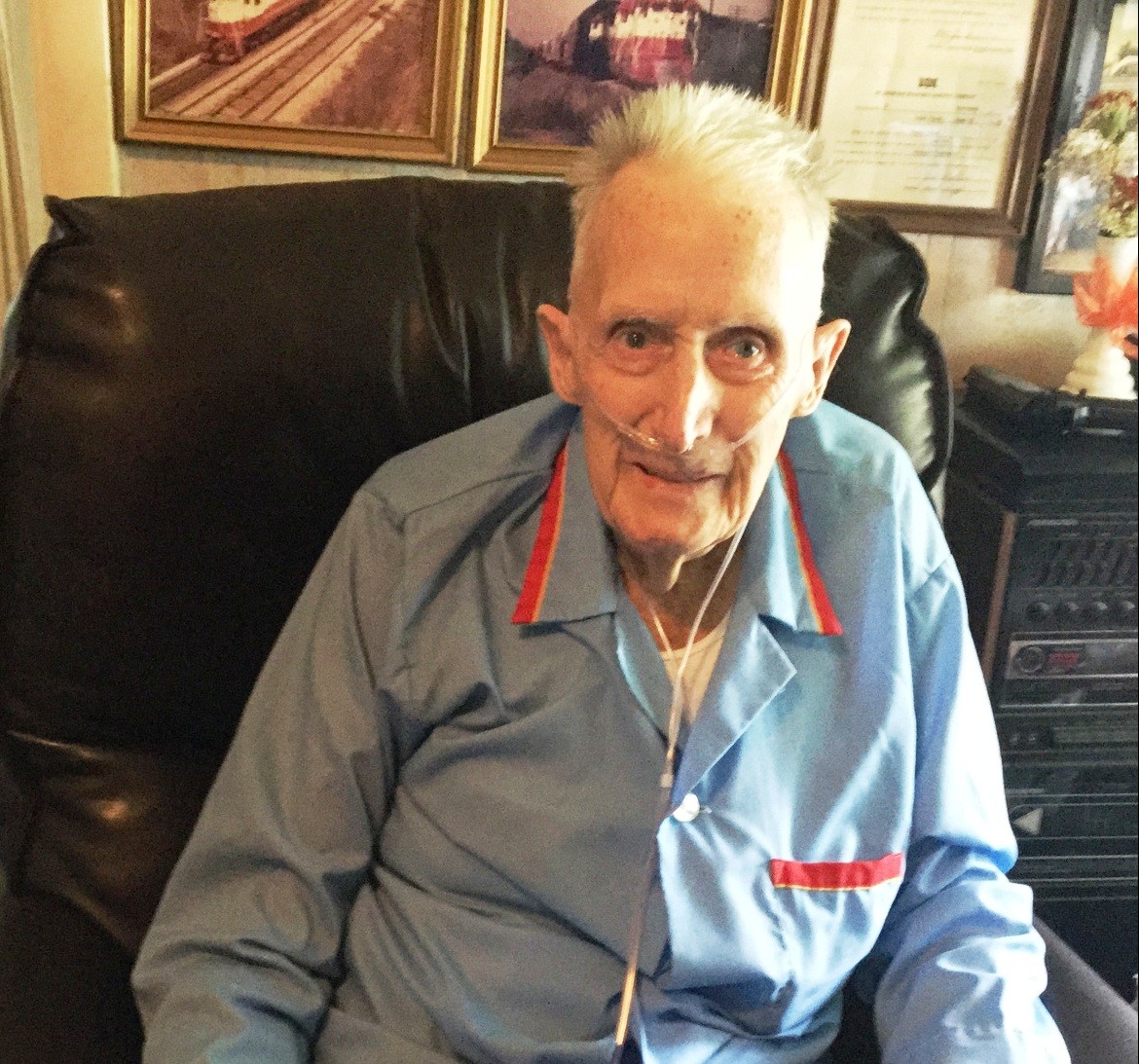 Media Contacts