September 26, 2016
A familiar face is returning to Mercy's pediatric team in Rolla. Dr. Suman Rao, who has treated children in the region for 15 years, is coming back in October.
"I never left Mercy, I just switched gears and focused full time at Mercy's urgent care facility in Springfield," Dr. Rao said. "However, I really started missing my patients, and following them as they grow. And I missed the small town atmosphere."
Effective Monday, Oct. 3, Dr. Rao will return to the same role as before. She'll still fill in from time to time in Springfield, but her heart is bringing her back to Rolla.
"I've already seen several Rolla patients out and about, and shared the great news that I'm returning," Dr. Rao said. "It warms my heart to see them smile at the news."
Along with her practice, Dr. Rao plans to continue volunteering in the region. "I love to visit people in nursing homes – or ill patients in their homes – to bring them communion and address their needs. It's my way to serve the Lord, by serving others."
Dr. Rao joins Drs. Evelyn Aboagye, Sean McEnaney and Vera Mikhailova, as well as physician assistant Holly Erway and family nurse practitioner Danielle Koonce, at Mercy Clinic Pediatrics – Rolla. The clinic is located at 1605 Marin Springs Dr., Suite 250, and provides comprehensive pediatric care to children from birth to age 18. Services include well child visits, immunizations, treatment of acute and chronic illnesses, treatment of injuries, sutures and asthma action planning.
Mercy Clinic Pediatrics – Rolla is open Monday through Thursday, 8 a.m. to 6 p.m., and Fridays from 8 a.m.to 5 p.m. To schedule an appointment, call 573-458-6363.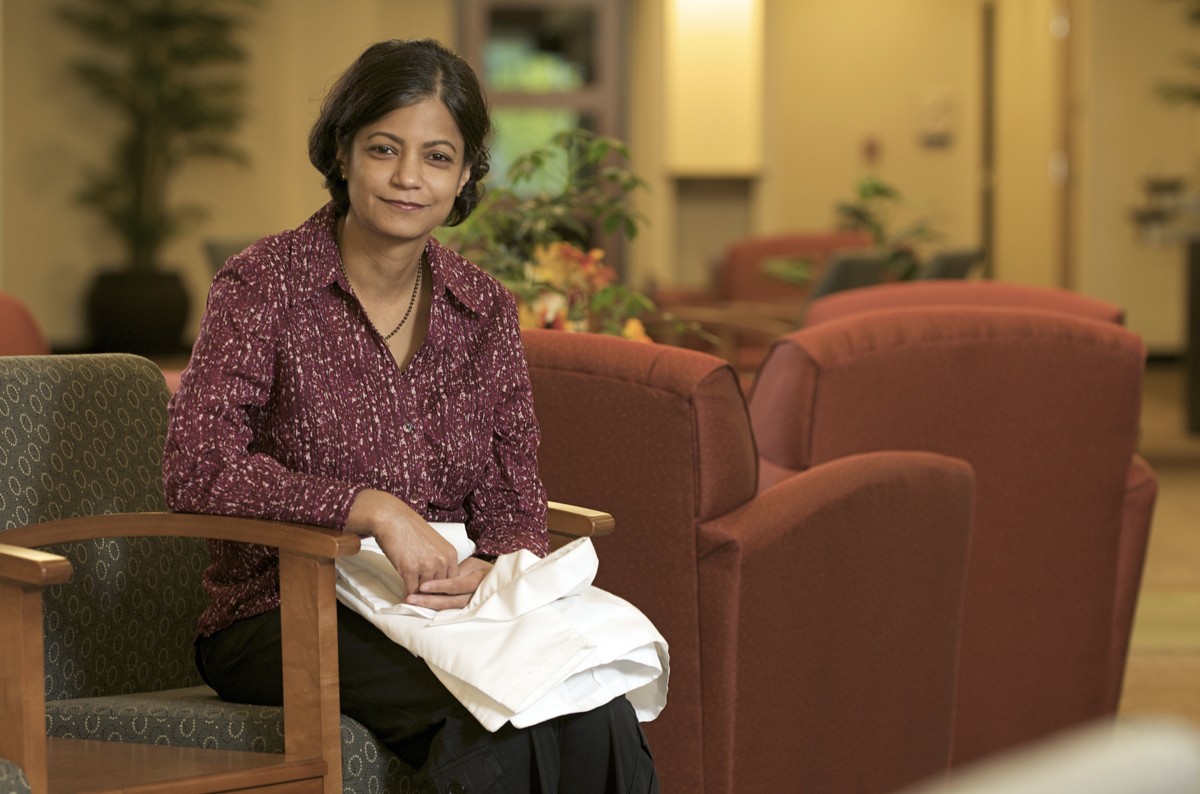 Our Providers
Practices
Media Contacts
Sonya Kullmann
Berryville, Branson, Cassville, Lebanon, Mountain View, Rolla, Springfield, Aurora