September 28, 2016
Up to 50 percent of Americans will have skin cancer at least once in their lifetime; according to the Centers for Disease Control and Prevention, yet skin cancer is often easily preventable.
As the long days spent in the summer sun come to a close, Drs. Audra Cook and Charles Vest will provide free skin cancer and melanoma screenings for the community. The screenings will take place at Mercy Cancer Center inside the main hospital on Oct. 10. They are by appointment only. For more information, or to reserve your spot, call 580-421-1467.
Mercy Hospital Ada is located at 430 North Monte Vista.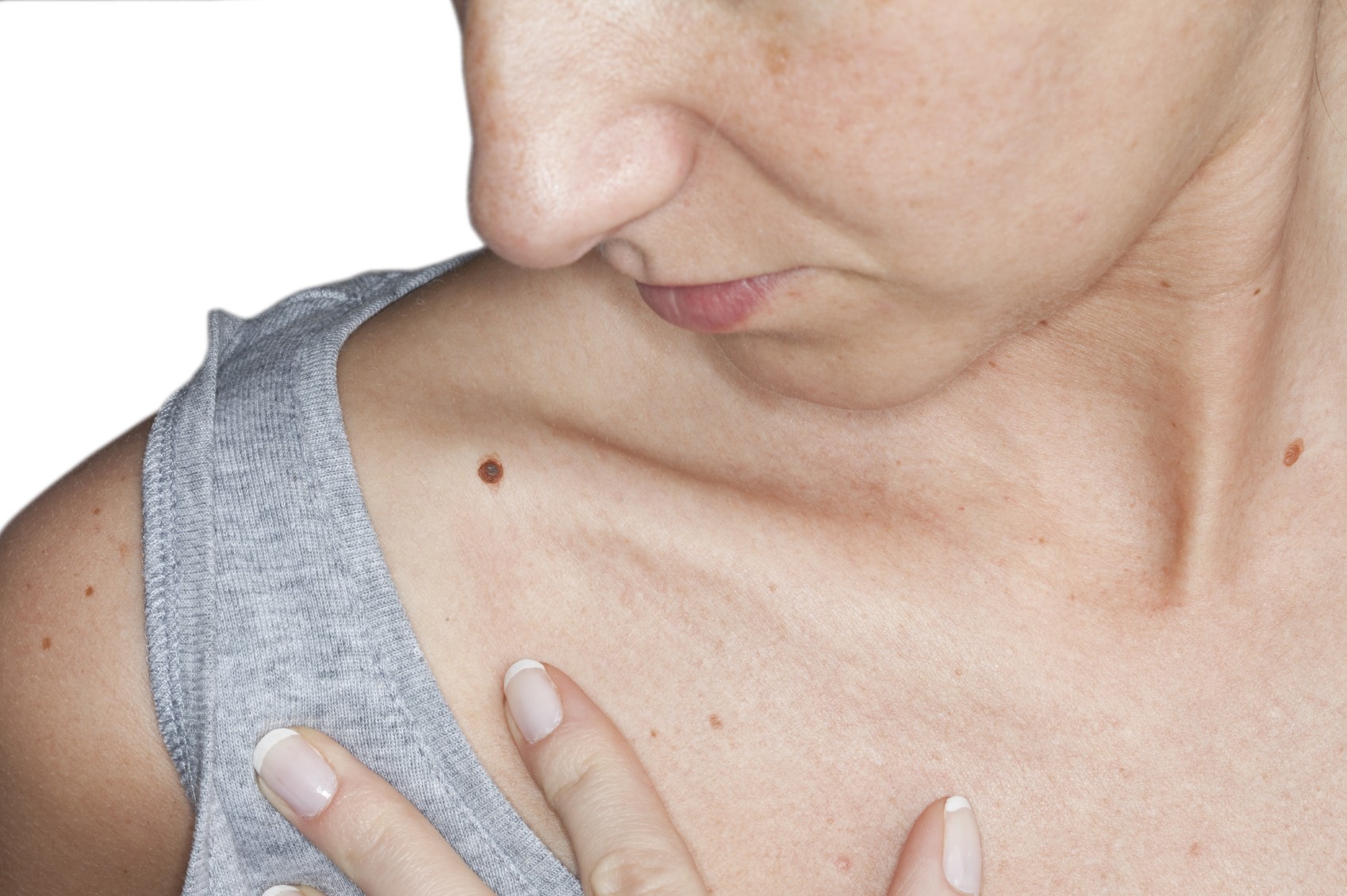 Practices
Media Contacts
Lindsey Treadwell
Ardmore, Healdton, Ada, Tishomingo