October 3, 2016
About 1 in 8 women in the United States will develop invasive breast cancer during their lifetime, according to the American Cancer Society. But survival rates have been improving since 1989, likely as a result of early detection and better treatments.
To remind women to schedule their annual mammograms and perform regular self-examinations, Mercy Hospital Springfield is lighting its main entrance pink for the month of October. The public is invited to attend the lighting ceremony on Oct. 3 at 7 p.m.. The program includes a presentation by a breast cancer survivor and Mercy breast surgeon Dr. John Bumberry. A panel of specialty doctors will also be on hand to answer questions, and women can schedule their next screening mammogram.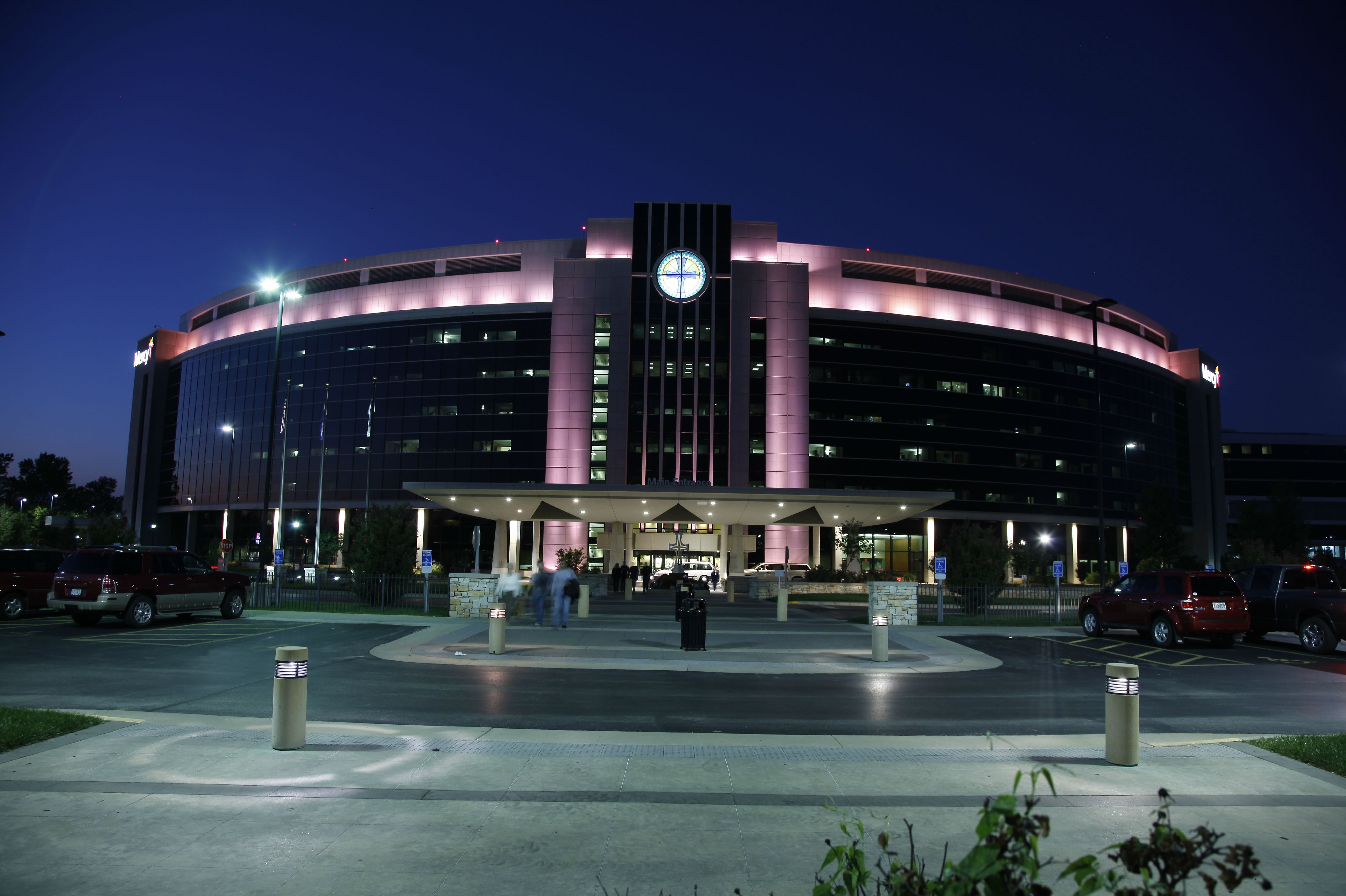 Uninsured women who are age 40 and older who have not had a mammogram in the last year can qualify for a free screening mammogram, courtesy of the Breast Cancer Foundation of the Ozarks. For more information, call 417-820-2395.
Our Providers
Media Contacts
Sonya Kullmann
Berryville, Branson, Cassville, Lebanon, Mountain View, Rolla, Springfield, Aurora