October 7, 2016
Growing up in the small town of Checotah, Jayme Myers says her love of medicine was inspired by her father, a well-known veterinarian in town.
"Watching my dad practice medicine cultivated my own passion for serving others," said Myers. "From a never-ending on call schedule to performing cesarean sections on goats in the middle of the night, I grew up with a first-hand account of what it meant to be a disciplined and dedicated provider in the community."
After graduating from Checotah High, Myers moved to Arkansas, where she earned an undergraduate degree in pre-professional kinesiology. From there she headed to Oklahoma City, where she received a master's degree in physician associate studies from University of Oklahoma Health Sciences Center. Myers joins Mercy as a certified physician assistant after previously providing free healthcare to uninsured patients, something she says she is passionate about.
"What drew me to Mercy was the dedication to patients and to providing compassionate care to everybody, regardless of their economic status," said Myers. "Having the ability to merge ministry with medicine is something that I think is valuable to my patients. My goal is to develop and maintain a trusting relationship with them while caring for them on a long-term basis, just like my father did back home in Checotah."
Mercy Clinic Primary Care - Bethany is located at 2701 North Rockwell Avenue, and provides high-quality health care for patients of all ages, including adult and pediatric conditions, treatment for minor illness and injuries, bone-density screening and sports and occupational physicals. For more information, or to make an appointment, call 405-789-4150.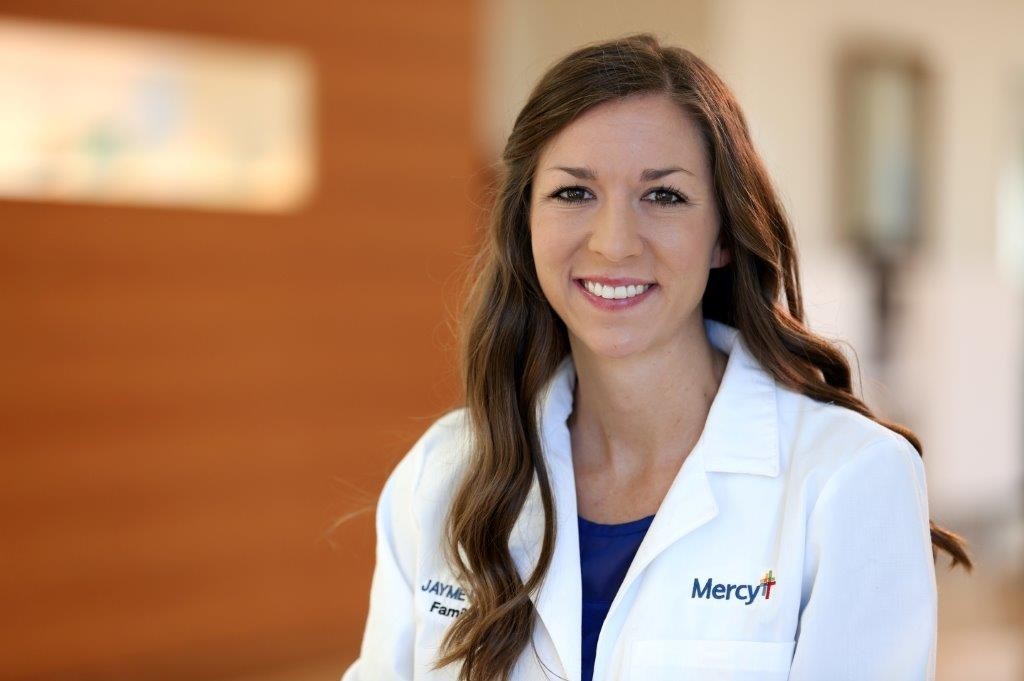 Practices
Media Contacts
Meredith Huggins
El Reno, Guthrie, Kingfisher, Oklahoma City, Watonga