October 7, 2016
Levi Powell has found himself crying some lately. They are happy tears, tears that speak to how God really did have a plan for him, making sure the timing was right for him to meet the love of his life. Even a couple of years ago, he wasn't quite ready, he says, still nursing the sting of some old wounds. 
Just days from his wedding to Emily Poteet, the Mercy trauma analyst marvels at what he refers to several times as "God's timing." 
"I'm really experiencing some of God's redemption, and it has me all up in jumbles," he says, eyes filled, a wide smile.
If you have been through Mercy's emergency room since shortly after the new hospital opened in Rogers in 2008, you could have crossed paths with Levi. He worked as a medical technician in the emergency room from 2009 until earlier this year, when he took a position filing Mercy trauma data with the Arkansas Trauma System. He completed a bachelor's degree in December with an eye toward work in hospital administration.
The ER teaches you a lot. Levi has learned that his strength is being able to relate to people. There's such a wide range of people who come through the ER – of different ages and social backgrounds. 
"You have to be able to adapt and slow down and listen. And sometimes it's not about healing or fixing their physical wounds," he says. "Sometimes it's just to sit and let them talk - let them get out some emotional and spiritual things that maybe no one else has taken the time to hear. You come to their level and see where they're looking at life from."
What's also stuck with him from those years is how co-workers become family. It can be intense when you know you have saved someone's life. It can be intense when you know you couldn't.
"You are supporting each other, because then you have to move on to the next patient. You don't have time to process. You may go from one room crying with a family. In the next room, you stuff it, introduce yourself, and say, How can I help you?"
He's mostly out of the ER these days, aside from when things get swamped. If they need a "floater," his office is close and he's happy to help out.
Levi lights up at the mention of his bride. Friends conspired for them to meet and within a month, he knew they had a future together. As he has shared his own life story with Emily, not once has she judged him, he says. Before they met, there had been times he wondered about the path he was on. Now it all makes sense.
"The woman I'm marrying is everything that I have wished for since I was in high school, and here I am 32," he says. "Looking back, I am seeing God's faithfulness from 15 years ago to now. And now I'm ready."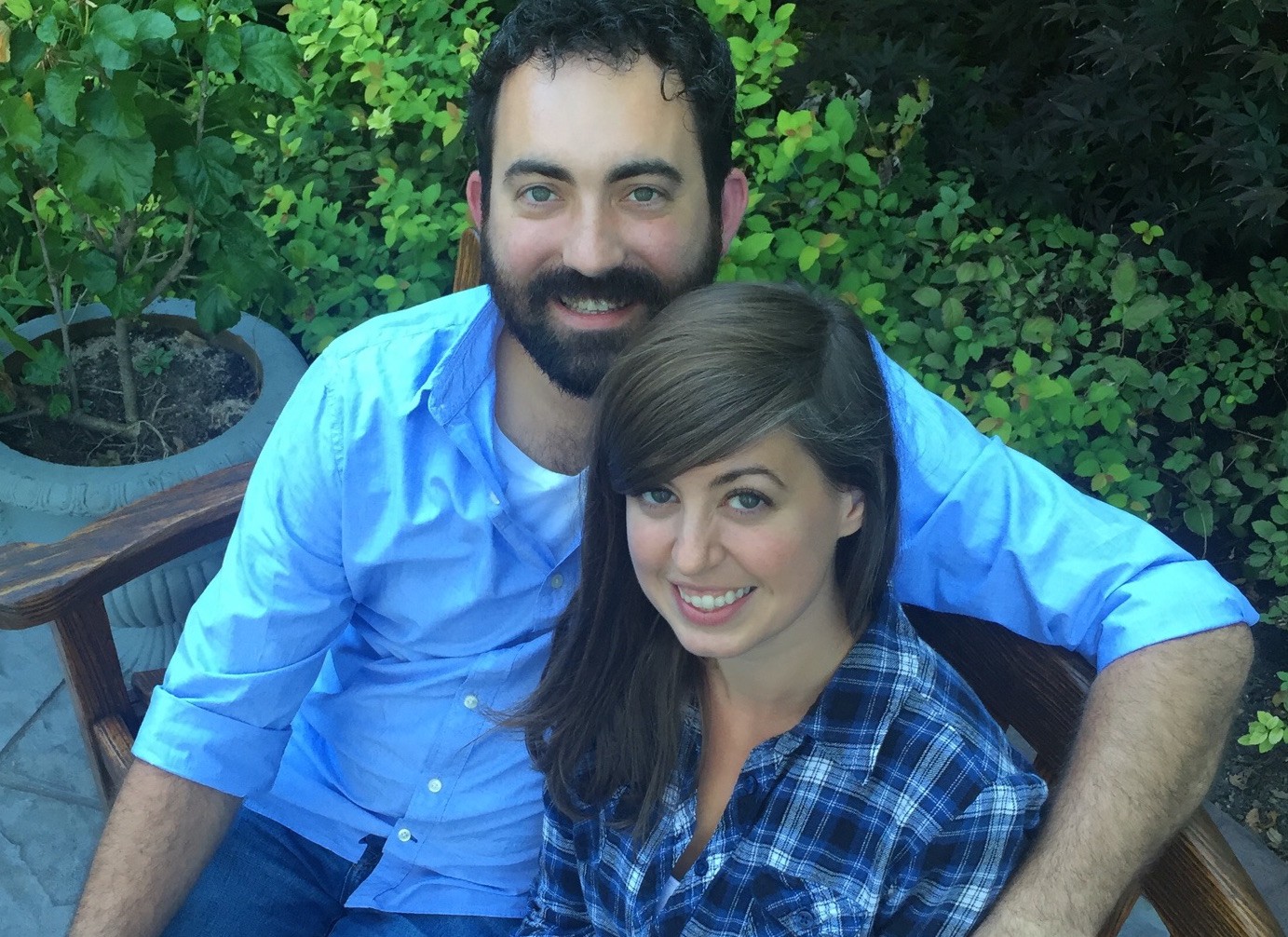 Media Contacts