October 12, 2016
This year marks two important milestones for Mercy's beloved Sister Mary Roch Rocklage  – 30 years since she helped shepherd Mercy's transition from individual hospitals to a system as its first president and chief executive officer and 55 years of service with Mercy.
Sister Roch started as a nursing student and through the years held a variety of positions within Mercy including hospital president, health system president, chair of the board and currently health ministry liaison helping ensure the future of the health ministry with fewer Sisters of Mercy to serve.
In addition, she chaired Catholic Health Association (CHA) and American Hospital Association (AHA) boards  and has a long list of accomplishments and awards honoring  her achievements including induction into Modern Healthcare magazine's  Hall of Fame, the AHA Distinguished Service Award and CHA's Lifetime Achievement Award.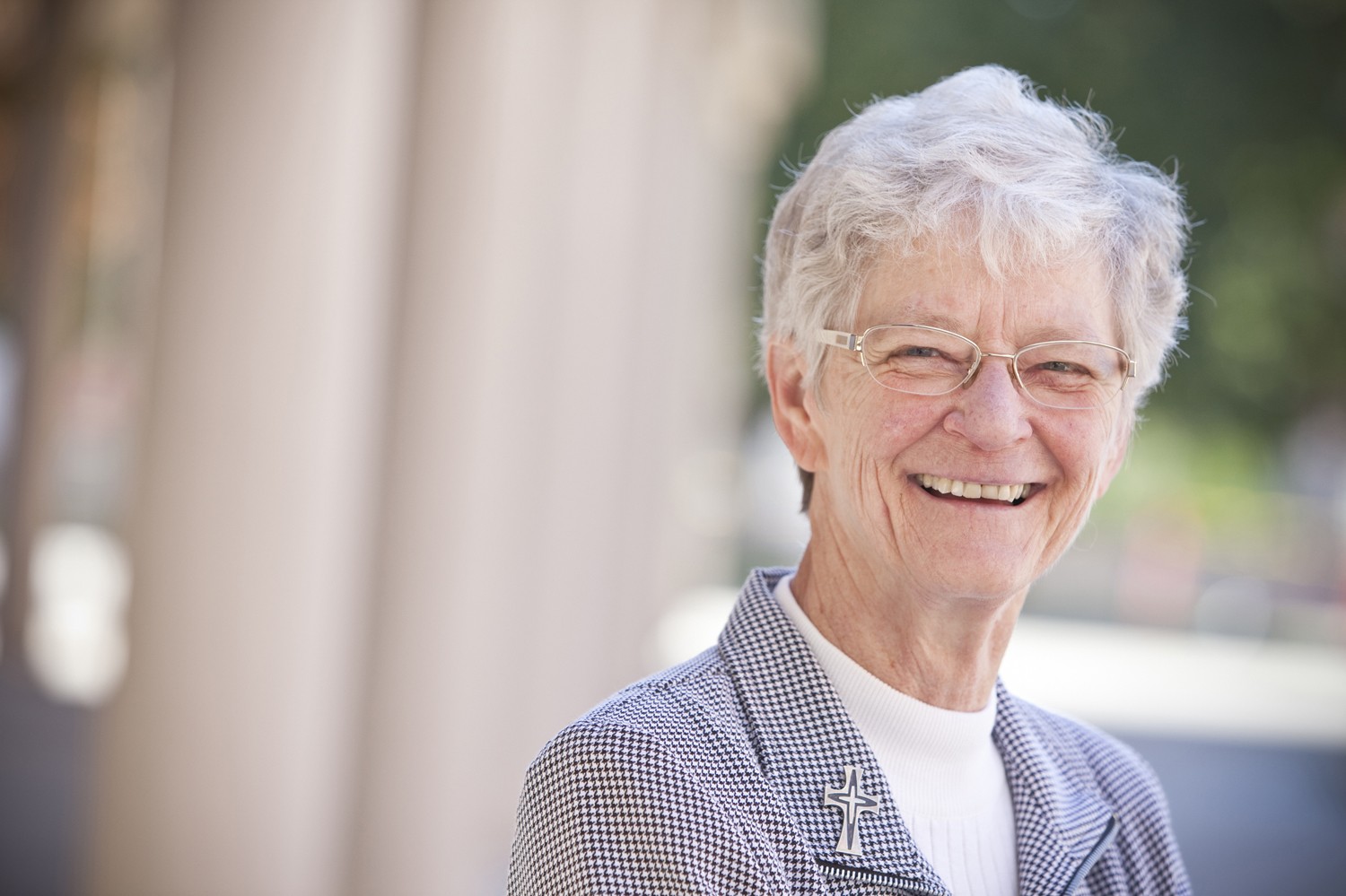 To commemorate Sister Roch's many contributions to the ministry, Mercy will plant Japanese maple trees at each of its hospitals starting with St. Louis, Springfield and Oklahoma City. Trees will be planted at each hospital across the communities Mercy serves each year until every hospital has a "Roch Tree."
Japanese maples were specially chosen for their vibrant color to honor a woman who has given so much of her life in service. They also have deep meaning:
They are successfully grown all over the world – just like the Sisters of Mercy.
They have hundreds of varieties and can thrive in many different circumstances – much like Sister Roch. 
Their leaves and branches have been used to make medicine for the sick through many centuries – echoing her long career in health care.
The tree is a beautiful color in every season – just like Sister Roch. 
"Sister Roch has always had a vision for Mercy and – as she says – 'not just for change, but to transform,'" said Lynn Britton, Mercy president and CEO. "She is the modern day founder of our ministry, and a driving force behind the transformation and evolution of Mercy. We hope this tribute conveys the deep admiration and love that everyone across Mercy has for Sister Roch."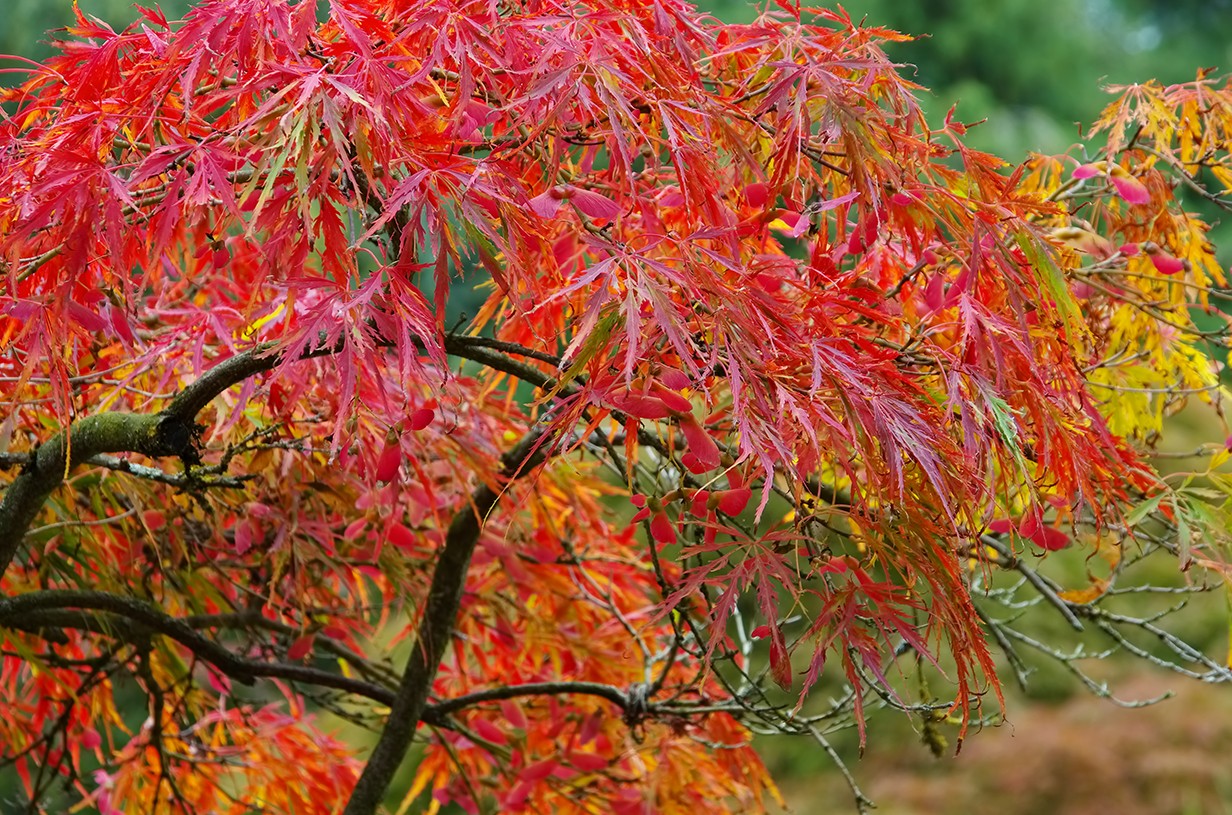 Media Contacts