October 12, 2016
By Mercy's Madelynn Innes
When finding a job, how can you tell if it's the right one if you don't get a chance to start? Adults with autism spectrum disorder can have a hard time getting that chance. But Mercy co-workers are piloting an internship program to change that. 
"We welcomed the first six interns," said Recruiting Manager Rochelle Yoap. "They're gaining real-life work experience, which can help when they apply for a job."
Since late last year, Mercy Springfield and Preferred Employment Services have worked together to create the internship. It's funded through Preferred Workforce Partnerships and a grant through Missouri Vocational Rehab Services.
As part of the onboarding experience, each intern completed a pre-employment screening, background check and physical, as well as an interview with Human Resources and orientation. Each intern is working an average of 20 hours per week for 12 weeks. After that, they're welcome to apply for open positions at Mercy.
For now, they're working alongside others in the kitchen, doing everything from rolling silverware, washing dishes and preparing sandwiches at the Grab & Go station and other food prep areas. Some are also helping out on the serving line. In return for their hard work for which they're being paid, they're also learning how to work with others.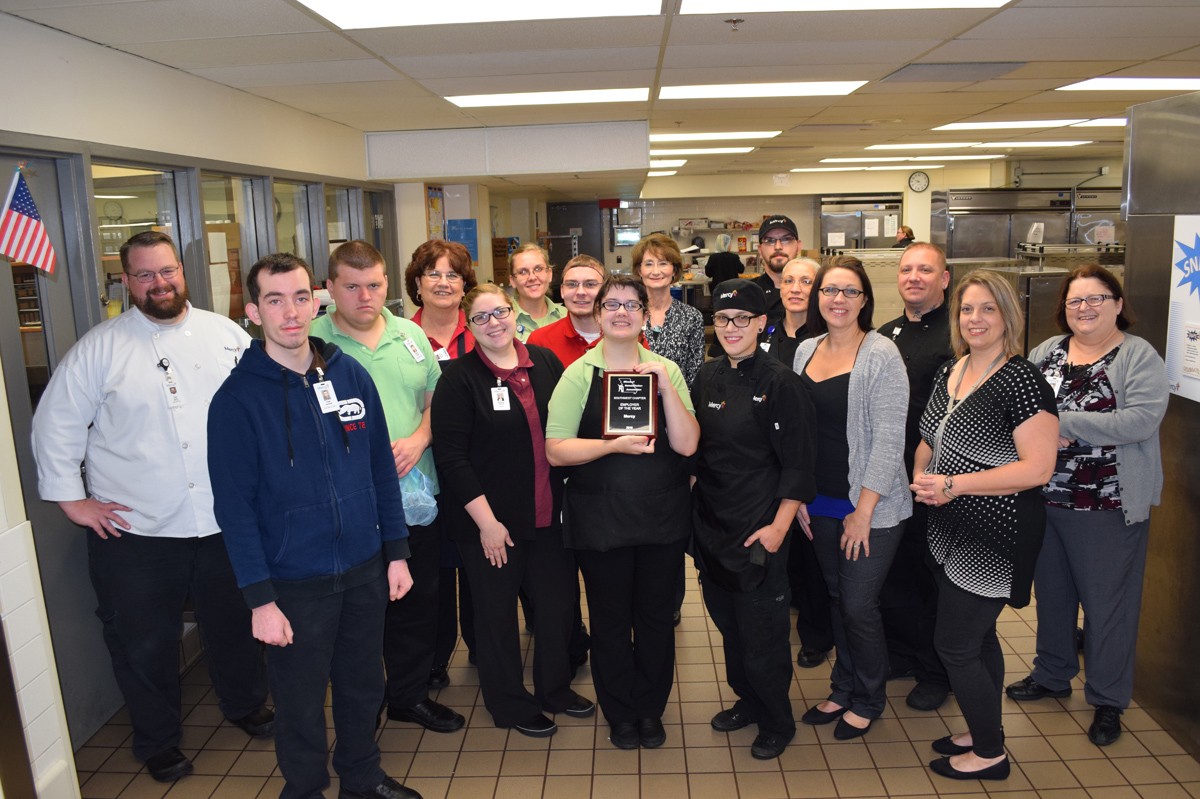 "The staff is always flexible and encourages the interns to try new tasks," said Brittany Putz-Davolt, who is Preferred Employment's on-site job coach for the interns at Mercy. "We did a lot of shadowing at first to help our interns figure out what they liked doing best and can be most successful at." As a result, she said, "Each day improves upon the days prior. As they're embracing new tasks with impressive results, hopefully it will help change people's impression of autism."
"I'm proud to say that Mercy has had a hand in helping these interns feel like they're making a difference," Rochelle added. "From the beginning, it made sense to form a partnership with Preferred Employment because our mission aligns with theirs - to help Missourians become self sufficient and keep improving."
Seeing the interns successfully contributing is reason enough to know it's important to continue the program after this first group has finished. Already, other departments have expressed interest in welcoming interns. As an added bonus, Mercy was nominated and selected to receive the Missouri Rehabilitation Association-Southwest Chapter's Employer of the Year award.
"It's been a really positive experience for us to work with this group of individuals," added Amy Partain, director of food and nutrition services. "I'm so proud of our team and that Preferred Employment would consider us for an honor like this."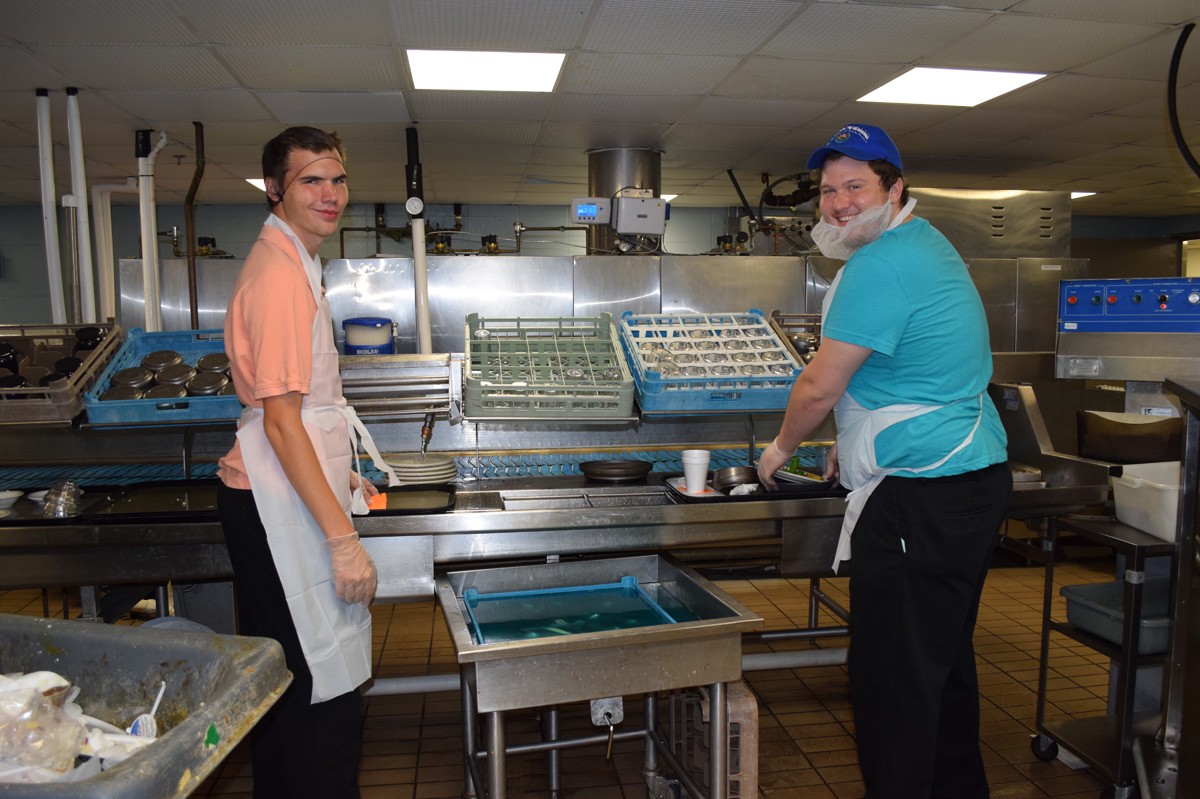 Media Contacts
Sonya Kullmann
Berryville, Branson, Cassville, Lebanon, Mountain View, Rolla, Springfield, Aurora