October 14, 2016
CRYSTAL CITY, Mo. – St. Louis Bariatrics surgeon Jay M. Snow, MD, has been named medical director of Bariatrics at Mercy Hospital Jefferson.
"In the five years I have had the privilege to get to know the residents of the Jefferson County region, they have made me feel at home here," Dr. Snow said. "As medical director, I am ready to help more people meet their lifestyle goals, and I look forward to continuing to serve the needs of the community for many years to come."
Dr. Snow brings to Mercy Bariatrics his belief that superior patient care is the key to weight-loss success. It's because of this philosophy that Dr. Snow is well known for his exceptional surgical skills and excellent bedside manner.  
"We are very pleased to have Dr. Snow as our Medical Director and for the leadership he provides to our bariatric team." said Chris Klittich RN, Certified Bariatric Nurse and Program Coordinator at Mercy Bariatric Center Jefferson. "Over the past five years, I have had the opportunity to watch the personal interaction Dr. Snow has with his patients, and I hear frequently about his ability to relate personally to the people he cares for and their families."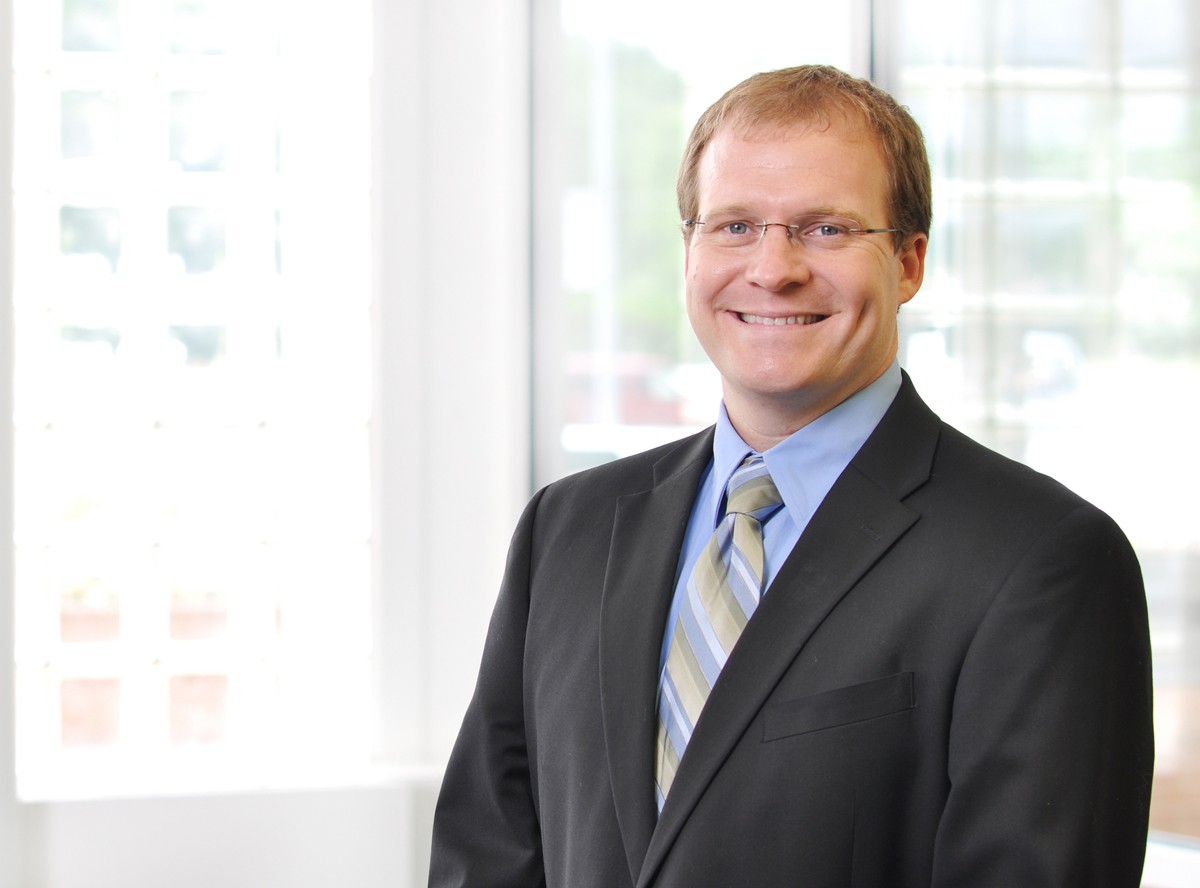 Dr. Snow is a Center of Excellence Surgeon and a member of several professional societies. He has given multiple presentations at society meetings and has been published in peer-reviewed medical literature.
"I have worked in the field of bariatric surgery for more than 30 years. I am always impressed by the education and support he provides to his patients," Klittich said.
Dr. Snow earned his bachelor's degree in Nutrition and Fitness and medical degree from the University of Missouri - Columbia. He completed his general surgery residency at the University of Oklahoma and completed his fellowship in Bariatric Surgery, Minimally Invasive Surgery and Flexible Endosurgery at Minnesota Institute for Minimally Invasive Surgery. 
A highly experienced Bariatric Surgeon, Dr. Snow specializes in laparoscopic surgery, which allow for less invasive procedures with shorter recovery times. Dr. Snow performs the Laparoscopic Gastric Sleeve, Laparoscopic Gastric Bypass, Laparoscopic Gastric Band, Gastric Balloon, Endoscopic Gastric Bypass Revision and general surgeries for his bariatric patients such as hernia repairs and gallbladder removals. 
Media Contacts