October 17, 2016
CRYSTAL CITY, Mo.  – Mercy Hospital Jefferson will donate a 600-kilowatt generator for use at the levee that protects Festus and Crystal City from Mississippi River flooding. The equipment is valued at about $100,000.
"As part of our expansion project, adding a new 90-bed, all private room patient tower, Mercy is upgrading the back-up, emergency generators used to provide electricity to the hospital in case of an outage," said Eric Ammons, Mercy Hospital Jefferson president. "Rather than repurpose them at another Mercy location, one of our existing generators will be relocated to the levee site."
In case of a power outage during a storm and flood situation, the back-up generator at the levee will operate a pump system that moves water over the levee to the river.
"The cost of the generator has been prohibitive, and this donation allows additional protection from severe storms and power outages during a flooding disaster," Festus City Administrator Happy Welch told the city council at its meeting last week.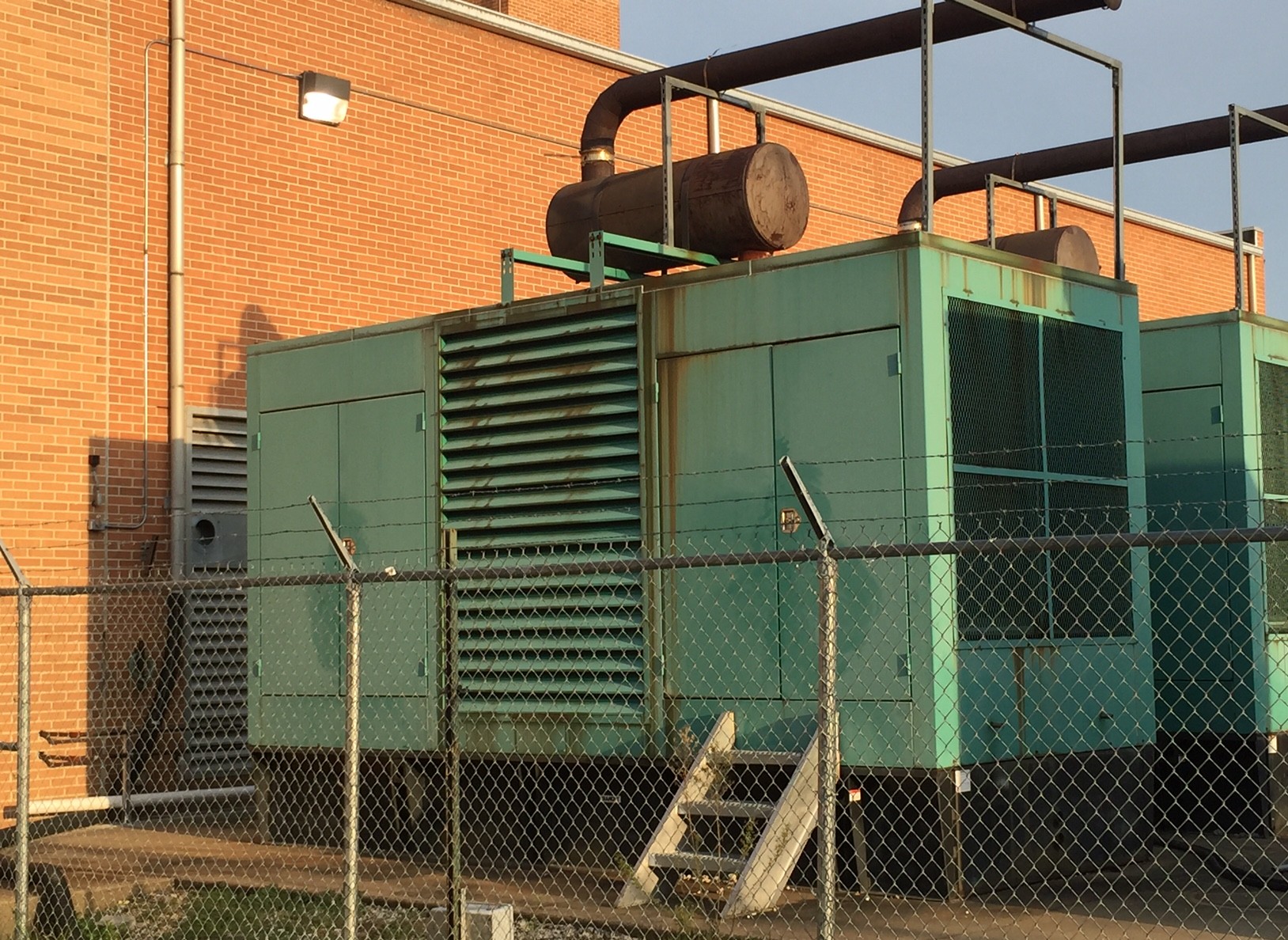 The cities will pay costs associated with moving and installing the generator at the levee site, including electrical connections, a concrete pad and other costs. The total is about $20,000 for each city. Goodwin Brothers Construction is donating the use of a crane to lift and set the generator, said City Administrator Jason Eisenbeis of Crystal City.
"With recent flooding on the Mississippi River we have seen how well the levee protects low-lying areas of our community," Eisenbeis said. "The generator will provide peace-of-mind that the pumps will continue to work in case of a power outage."
Another component of the expansion plan at Mercy Hospital Jefferson is the installation of a concrete walking path around the entire hospital campus. To complete that circuit, a sidewalk is needed on state right-of-way along Highway 61 in front of the hospital.
"Our expanded parking lot extends to the state right-of-way," Ammons said. "The city has secured permission from the state to install the sidewalk."
Media Contacts