October 19, 2016
The effort to safely dispose of unused and unwanted medications will get another helping hand this weekend with the distribution of drug deactivation pouches and a prescription drug take-back event from 10 a.m. to 2 p.m. on Saturday, Oct. 22, at the Mercy Surgical Hospital Jefferson.
Using new technology, water placed into a Deterra Drug Deactivation Pouch will deactivate active ingredients in medications and allow individuals to safely dispose of medications in their home.
Mercy Jefferson will be distributing these pouches free to the public, providing education on their use, and offering a Drug Take Back option. They also will serve hot dogs, chips and water at the surgical hospital, across the street from Mercy Hospital Jefferson.
Also participating in the "Big Splash" event with information and resources will be: the U.S. Drug Enforcement Administration, Mercy Jefferson Behavioral Health Services, Mercy Clinic Family Medicine, Jefferson County Health Department, Jefferson County Drug Prevention Coalition, National Council on Alcohol and Drug Abuse, Fire Department, DARE/Police Department, and Comtrea Dental Services.
While supplies last, free Deterra Drug Deactivation Pouches will be available at the Mercy Jefferson Retail Pharmacy during regular business hours beginning October 24.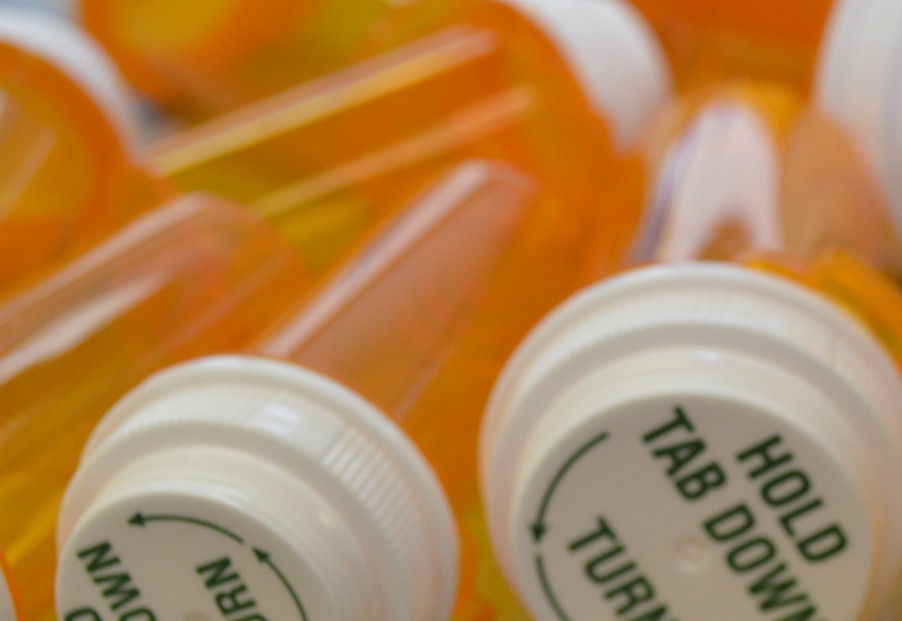 Media Contacts