October 21, 2016
By Mercy's Courtney Landsberger
As the weather turns cooler – many in Ada are gearing up for hunting season. But emergency room physicians at Mercy say there are a few things you should keep in mind before tagging that prized buck.
"First and foremost, safety should always be your top priority," said emergency department physician Dr. Benjamin Lynch, who has been a hunter for almost as long as he can remember. "From a young age, my father has always stressed to me the importance of safety while handling guns and hunting."
For Dr. Lynch – safety begins long before stepping foot outside.
"Always make sure you know the area you're hunting in," he said. "Review it before you leave, and carry a map with you in the bush."
Dr. Lynch also recommends even the most seasoned hunters brush up on their skills.
"It never hurts to take a hunter education class," he said. "Even if you think you may know everything – there could always be something new."
Another thing to keep in mind even if you don't plan on hunting this season is to keep an eye out for deer while driving. Hunting season also marks the beginning of deer mating season – so drivers should stay extra vigilant.
"These animals are going to be on the move a lot more, so it's going to be more common to see them near roads and highways," said Dr. Lynch. "Always be on the lookout when driving – especially in the early mornings and early evenings."
Other tips to remember:
Identify game before pointing a firearm
Know your target and what is beyond it
Carry a survival kit with items like a flashlight, a whistle, fire building materials, food, bandages and gauze
Tell someone where you are and when you plan to return home
"As hunters, we must hold ourselves responsible to the highest level of safety," said Dr. Lynch. "We all must do our part to make sure this sport is enjoyed for generations to come."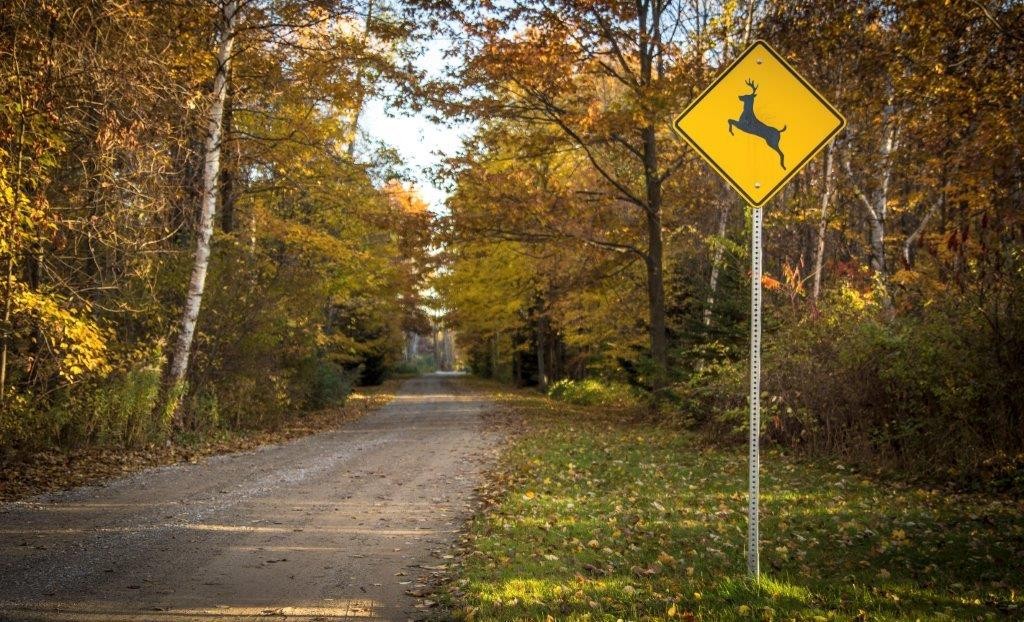 Our Providers
Practices
Media Contacts
Lindsey Treadwell
Ardmore, Healdton, Ada, Tishomingo