October 21, 2016
According to the Administration on Aging, people ages 65 and over will comprise nearly 22 percent of the population by 2040, up from 14 percent in 2013. That means more people will begin enrolling in Medicare health plan services, which can be overwhelming.
Here is some important information about Medicare that may make the transition to a new medical plan less stressful.
Determine if you are eligible for benefits. Medicare is available to people ages 65 and older who are U.S. citizens or have been a U.S. resident for at least five consecutive years and to individuals with special medical situations. Visit https://www.medicare.gov/eligibilitypremiumcalc/ to get an estimate of when you are eligible for Medicare benefits and costs. 
Learn more about the different Medicare health plan options and their costs. Medicare offers several health plans. Medicare Part A covers hospital stays; Medicare Part B covers doctor and outpatient visits and procedures; and Medicare Part D offers prescription drug coverage.
Private insurance companies also offer Medicare Advantage plans (sometimes called Medicare Part C), which combine Medicare Part A and Part B and, in most cases, include prescription drug coverage. These plans often include other benefits, including wellness services and routine hearing and vision care.
Mark your calendar to enroll in Medicare benefits. If you already receive social security benefits, enrollment in Medicare Part A is automatic. If not, you can enroll in Medicare three months before your 65th birthday, the month of your birthday and within the three months after your birthday. If you miss that timeframe, enroll during Medicare's open enrollment period from Oct. 15 through Dec. 7.
Find resources to answer your questions. To learn more, visit www.medicare.gov or call 1-800-633-4227. If you'd like to visit with someone at Mercy about your options, please call 405-486-8934. Insurance agents who specialize in Medicare insurance can also be helpful when trying to make decisions about the best coverage.
Mercy accepts a variety of Medicare plans, including Medicare Advantage. When you select one of these plans, you'll continue seeing your current primary care physician and have access to the skilled, compassionate caregivers at Mercy, while enjoying predictable medical costs.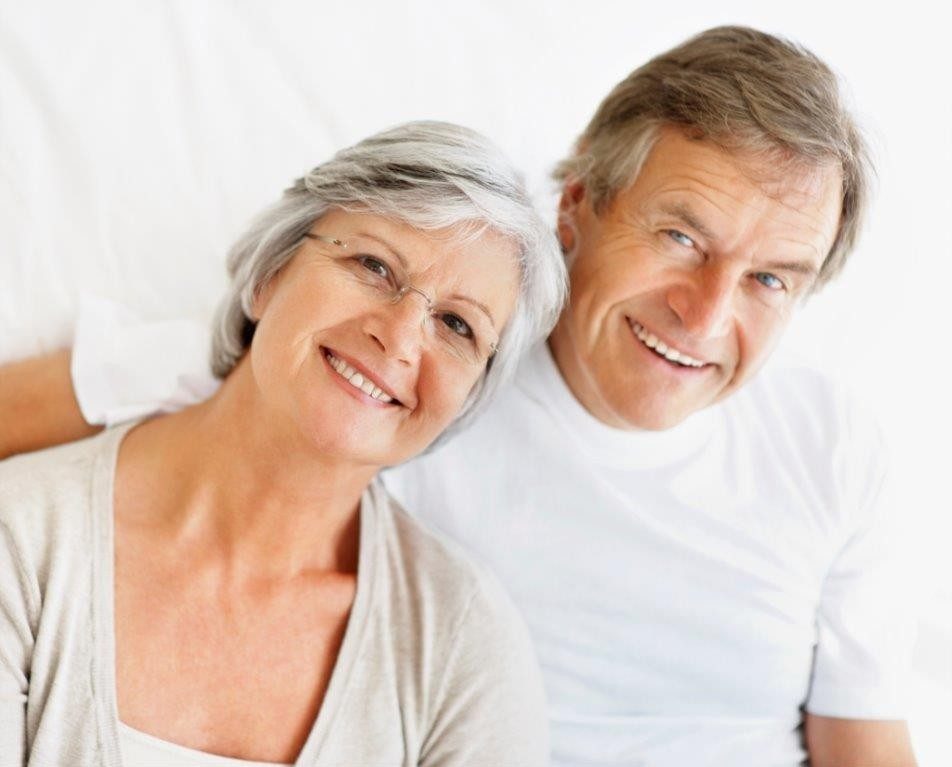 Media Contacts
Lindsey Treadwell
Ardmore, Healdton, Ada, Tishomingo