October 31, 2016
The holiday season can be especially difficult with the absence of a loved one. Mercy Hospice and Cheney-Witt Funeral Home are co-sponsoring a "Coping with the Holidays" program on Wednesday, November 16th from 2-3:30 p.m. in the Concetta Room (formerly the Day Room) at Mercy Hospital Fort Scott.
The educational program is open to the public and will offer guidance for those who have experienced a loss and offers tips on how to make it through the holidays without a loved one.  Caregivers and family members are welcome.
Facilitators for the program are Melissa George, Mercy Hospice chaplain; and LaShawn Noel, Mercy Hospice social worker & volunteer coordinator.
Refreshments will be provided by Cheney-Witt Funeral Home.  Registration is not required.
For more information, contact Mercy Hospice at 620-223-8533.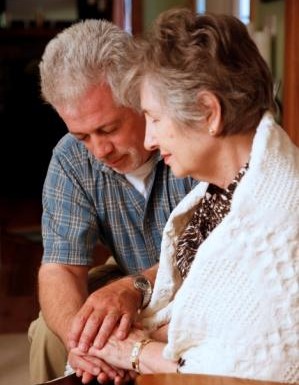 Media Contacts