October 31, 2016
Mercy Clinic Internal Medicine's move to 3126 S. Jackson Ave., Suite 102, in Joplin provides a convenient location with easily accessible parking for patients.
The practice occupies space formerly housing Mercy Clinic Family Medicine for Dr. Maria Bruce and Dr. Andi Selby, which moved Oct. 18 to the new 50th Street Clinic near Mercy Hospital Joplin. Internal medicine hours are 8 a.m. to 5 p.m. Monday through Thursday and 8 a.m. to 4:30 p.m. Friday.
The Jackson Street location includes Mercy Clinic Family Medicine in Suite 101 for Dr. Justin Dillingham and Dr. Anne Maxey. In Suite 100 is Mercy Clinic Pediatrics for Dr. Kosuru.
The internal medicine staff is led by physicians John Robert Tyler, DO, and Mark J. Skelley, MD, as well as Lea Ann Tyler, ANP-C (certified adult nurse practitioner). The medical staff's goal is not only taking care of ill patients, but also keeping them healthy.
"You don't often think about your doctor until you get sick. Our team wants to change that," Dr. Tyler said. "Being well between visits is just as important, so we focus on education and answering your health care questions and concerns, enabling you to take an active part in your health care."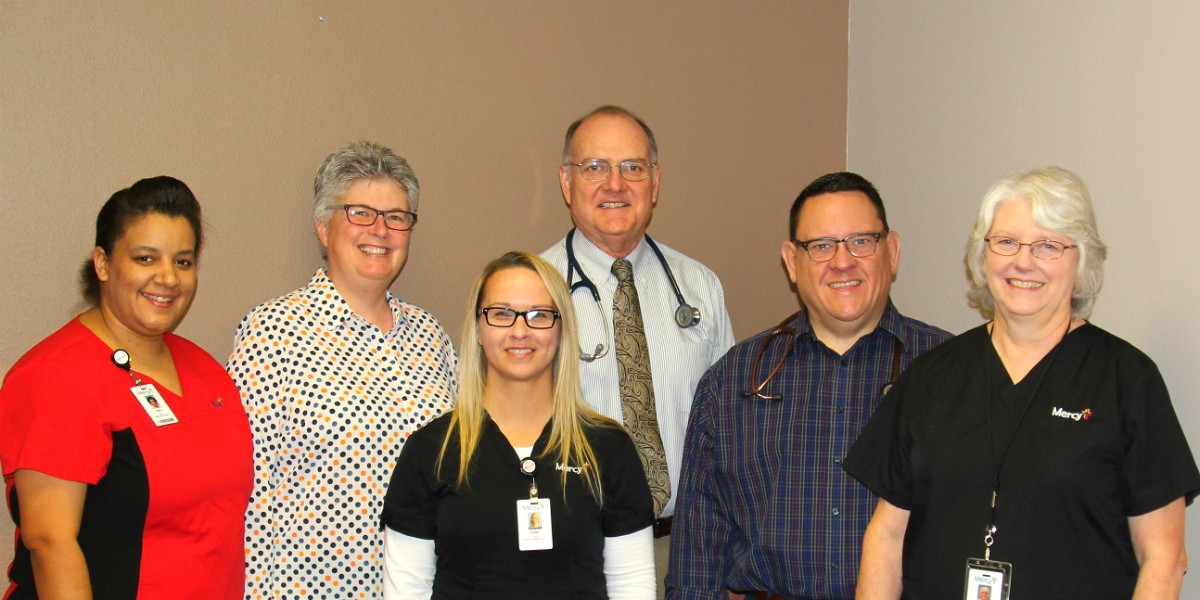 While serving as primary care for adults, the internal medicine team has access to numerous Mercy medical specialists and a full range of diagnostic laboratory and imaging services.
"Mercy doctors are connected by our advanced electronic health record system, so your most up-to-date medical information is instantly available to the caregivers at each point of medical care," Dr. Skelley said. "In addition, you can take advantage of MyMercy, an online service to view test results, make appointments and send secure messages to your doctor and more – anytime and anywhere."
Mercy Clinic Internal Medicine is accepting new patients for primary care. To make an appointment, call 417-556-8753.
Media Contacts