November 7, 2016
More than one million people in the U.S. have beaten colon cancer. Despite those victories, colorectal cancer is still the third leading cause of cancer-related deaths across the country.
To encourage healthy lifestyle choices to help reduce the risk of colon cancer and educate on the importance of screenings, Mercy is hosting a free lunch and learn called "Know Your Colon: Reducing Your Risk of Cancer through Lifestyle" on Wednesday, November 16, at noon, at the Chickasaw Nation Community Center, located at 700 N. Mississippi in Ada.
Attendees can learn about a healthy lifestyle to help reduce their risk of colon cancer during a presentation by Sarah Miracle, RDN, LD, FAND, with the Chickasaw Nation, and will leave the event with delicious, healthy recipes and information on prevention and screenings.
To register for this event, please call 580-421-1467 or email Belinda.Runnells@mercy.net.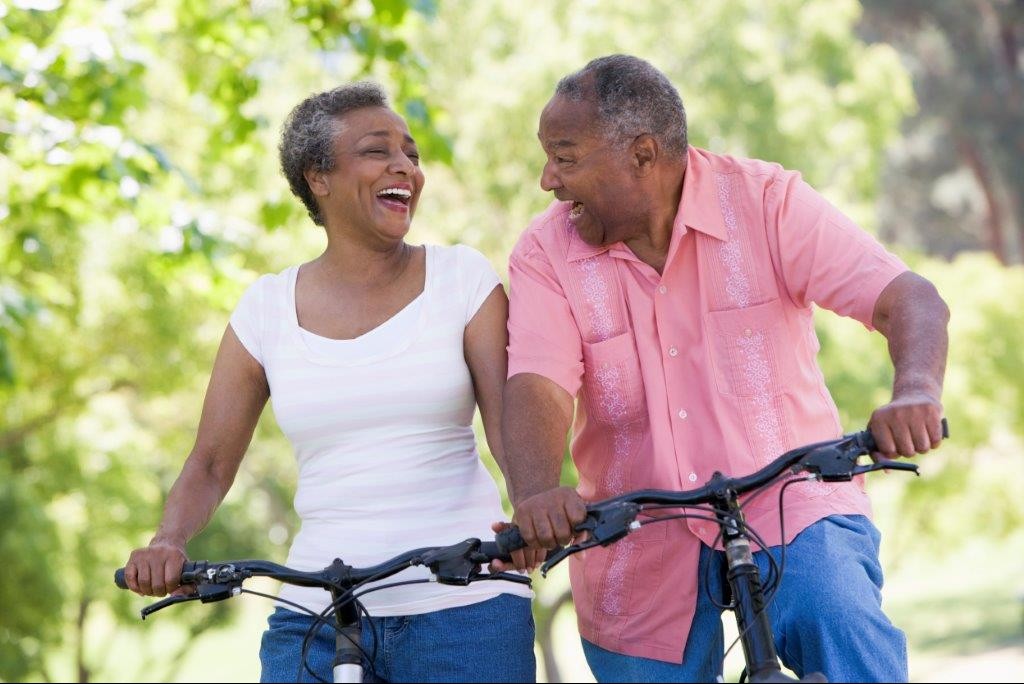 Practices
Media Contacts
Lindsey Treadwell
Ardmore, Healdton, Ada, Tishomingo