November 8, 2016
ST. LOUIS -  Mercy Hospital St. Louis President Jeff Johnston was honored by the Missouri Hospital Association with its 2016 Visionary Leadership Award.
According to MHA, Johnston's focus on actively engaging front-line staff to identify problems and opportunities for improvement postively impacts the hospital's culture. He spends hours each week with patients and staff to understand how he can make things better for everyone. Johnston recognizes that the key to improvement in patient safety and quality is through the engagement of front-line staff and physicians, which has led to operational excellence.
"Jeff understands that the best way to improve care is to go to where it's being delivered and engage the patients and providers," Kuhn said. "He knows how to keep everyone engaged and focused, and the results are borne out by the hospital's achievements."
During his tenure, staff engagement scores have risen, including a significant improvement in the culture of safety domain. Hospital Consumer Assessment of Healthcare Providers and Systems scores also have improved, indicating an increase in patient satisfaction. Johnston earned a bachelor's degree from Southern Nazarene University in Bethany, Okla., and masters' degrees in business administration and hospital and health administration from Xavier University in Cincinnati.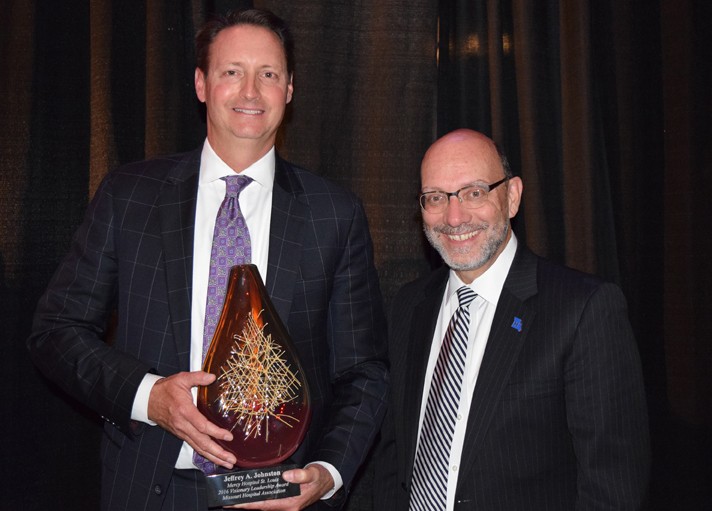 Media Contacts